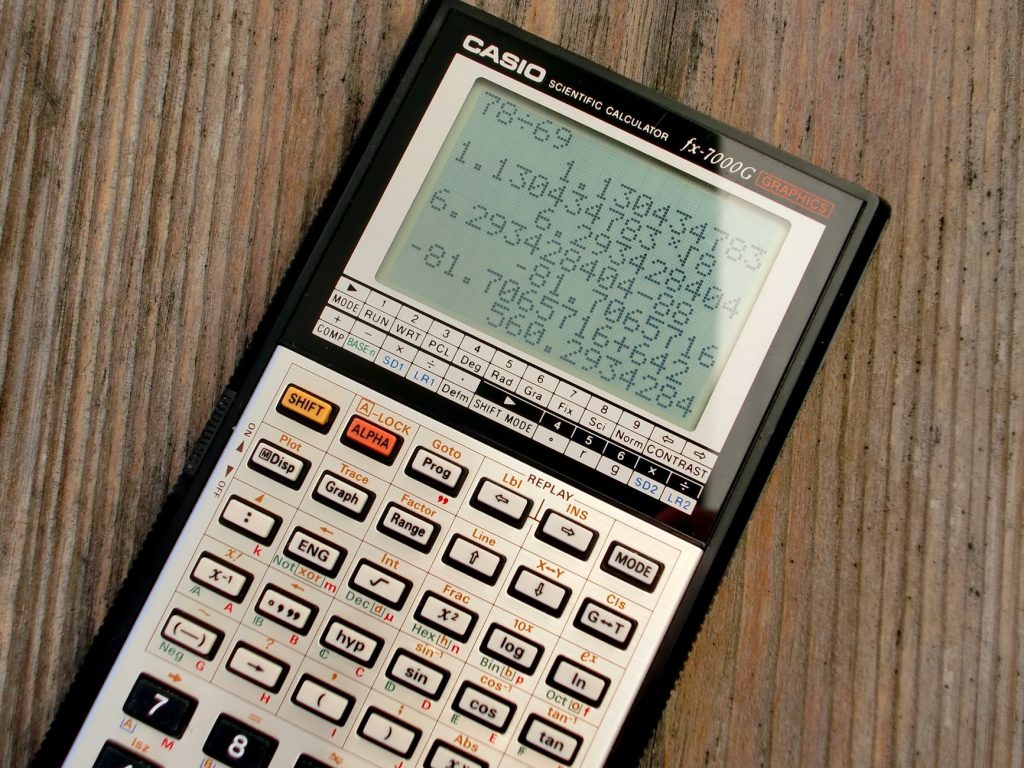 This blog will provide assistance to students who want to pursue Charted Accountancy and become Chartered Accountant or CA in Pakistan.
What is meant by CA:
CA stands for chartered accountancy. It is a rewarding career and there are excellent scenarios for employment in audit firms as well as in local companies, multi-nationals, local and foreign banks. In today's world there are vast career opportunities for chartered accountants in Pakistan. Accounting firms in Pakistan are offering jobs with good salary packages even to the fresh graduates. The degree of chartered accountancy is granted to accounting professionals.
If you are looking for a business career that offers status, respect, great prospects and exceptional financial rewards, becoming a CA is the sound option for you. You might be wondering for entry routes to CA Pakistan.
Eligibility criteria:
For doing CA, you must have done intermediate with 50 marks. Then you can register yourself in ICAP head office, and start studying from any of the private institutes.
If you are a graduate student you can also join with 45% marks.
Any student who has passed at least 2 exams of A level can do CA.
Duration of CA in Pakistan:
course depends on the pace with which you pass your papers. There are 21 papers in total, divided in 4 levels, which take a minimum of 5–5.5 years to complete.
Cost of CA in Pakistan:
There are 4 levels (21 papers) in CA PAK.
CA students will have to pay Tuition+Examination fees in RAET (Registered Accounting Education Tutors) and ICAP respectively.
Fee structure can be delineated by following points:
Average Raet Fee per paper = 15000 pkr
Average Exam Fee per paper = 2000 pkr
Average Total Fee per paper = 17000pkr
Average Total Fee for all papers = (17000 x 21) = 357,000 pkr
NOTE:
Figures mentioned above varies from subject to subject, also different RAETS have different fee for different subjects.
Above calculation is based on guess that one passes all his papers in 1st time
After passing 13 papers one will have to do articleship in any firm, where he gets 13000 pkr as stipend, which increases with passing of papers.
Institutes offering CA program:
The very mandatory thing to keep in mind here is that CA program is administered by only one authority named as ICAP.
CA exams are conducted by ICAP Pakistan.
Tutions for CA programmes are offered by various colleges located in different cities of Pakistan.
Syllabus and plan that colleges work on is given by ICAP .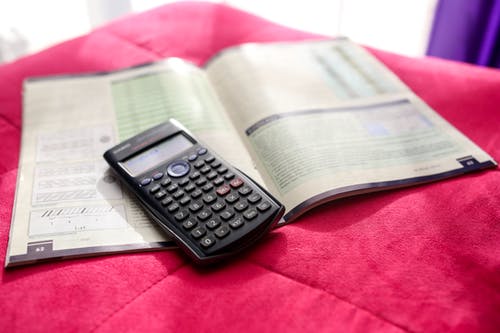 Scope of CA in Pakistan:
Careers in chartered Accountancy:
There are various numbers of career options available to chartered accountant graduates. Some of the known career prospects are as follows:
Actuary
Auditor
Bank Examiner
Certified Public Accountant
Chief Accountant
Controller
Finance Manager
Financial Analyst
Internal auditor
International Trade Specialist
Loan Administrator
Manager
Professor
Stockbroker
Tax Advisor
Salaries for chartered Accountants:
Salaries and other facilities in this field are matchless. The way the economical actions, development and career options are rising in this field, it is already promising a bright future as well as bright wages and salary. Starting from 80 k goes up to 150 k, depending on the company that is hiring. These are for fresh graduates. For experience CA s, it can start from 300 k to more than Rs 2.0 million, or even higher.
Summary :
If your question is does a Chartered Accountant have a scope in Pakistan? It can be answered simply with a yes. But it depends on your experiences, country of education, personality and domicile. Pakistan has big companies, investment firms, large banks and government departments. Last but not the least it is the only degree with zero unemployment rate in Pakistan.
In addition to the above blog, you can also read the following related blogs as well;
For more information related to CA in Pakistan please do watch:
For more information visit