How to join Pak Army is one of the most asked questions which is asked by aspiring students who want to apply in the armed service of Pakistan. There are different ways to join Pak army and different programs that you can apply for as well. We will be looking at all that in detail and sharing some important things that you need to know for applying.
Join Pak Army – Different Ways
There are quite a lot of ways to recruit in Pak Army and we will be looking at them in summarizing style and will be listing them down below.
1) Join As Medical Cadet
2) Join As Technical Cadet
3) Join As Officer through 144 PMA Course
4) Join In AFNS General Nursing (Only for females)
5) Join As Soldier
For added details and in depth information about all of these programs, you can click on the links where all these blogs have been uploaded on PrepareHOW.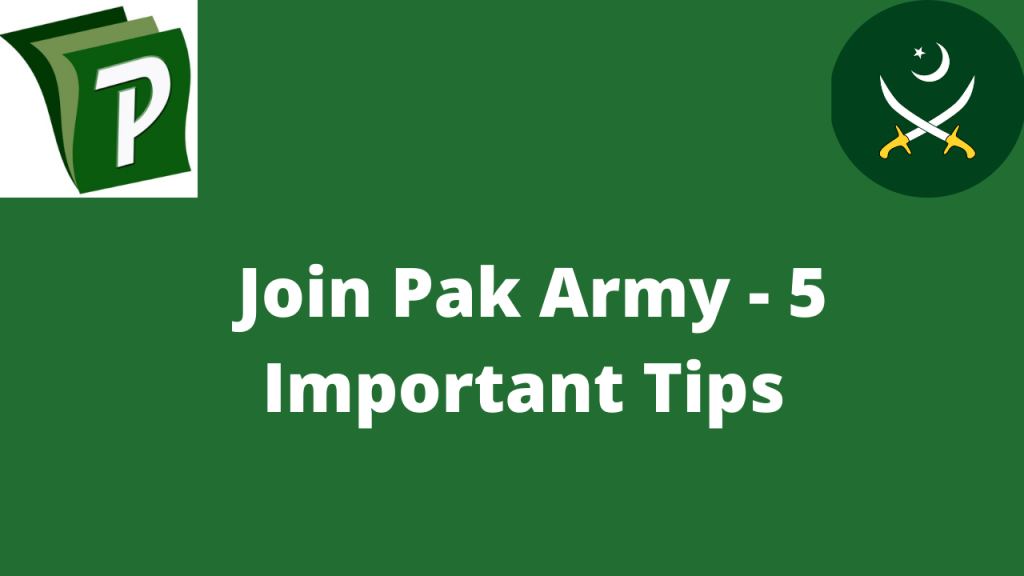 Important Things To Know
1) Must be at least 17 years old to apply
This is straightforward to understand that you must be minimum 17 years old to apply for admission in Pak Army while this table will help you in understanding the age boundaries.
| Age | Level |
| --- | --- |
| 17-22 years | Intermediate |
| 17-23 years | Graduates (2 years)(Serving PN/PAF) |
| 17-24 years | Graduates (4 years) |
| 17-25 years | Serving Army Soldiers |
2) Minimum 60% marks in FA/FSc or equivalent
To join Pak Army, you must have minimum 60% marks in FSc/FA/A levels and in the case of A levels, an equivalence certificate indicating minimum 60% marks. These document's copies will have to be submitted later as well.
In the case of the result not being received at the time of application, you can apply on the basis of HOPE Certificate.
3) Must be unmarried and a Pakistani citizen
This is fairly explanatory and that too as well that the applicant must be a Pakistani citizen ONLY and not a dual national.
4) Must be medically and physically fit
Since to join Pak Army you will have medical and physical tests to give, you must be enough physically fit to perform the physical tasks that are mentioned in this blog as well as a medical examination to check for any disability, illness etc.
5) Must not have been twice rejected by ISSB
This is clear protocol that an applicant must not have been twice rejected by ISSB(Inter Services Selection Board) which means not twice rejected by Army, Navy and Air Force. If you have been rejected twice, you cant apply.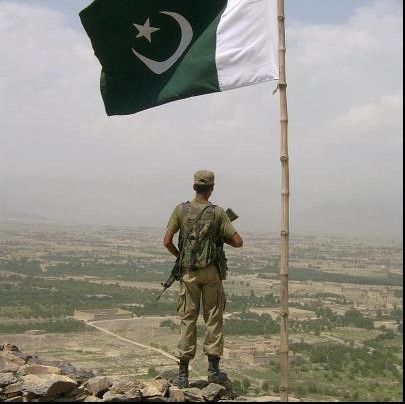 Conclusion
I have listed all the important tips you need to know to join Pak Army. All the detailed information you need to know about the separate programs to apply for will be at the PrepareHOW site and this blog will be updated as well.
You can also visit JoinPakArmy for added program and test information as well and you will be applying from there as well.
For Entry test preparation you can take assistance of PrepareHOW app.
Note : If you any queries related to the entry test preparation please visit our website . or Download our app.