Scope of LLB in Pakistan is very vast. It is basically an undergraduate degree offered by various universities in Pakistan for students who wish to pursue a career in legal profession. This is a first professional or a primary law degree for the students who want to pursue a career in this profession. Law profession is very famous in Pakistan and it is considered as a very respected profession as well.
What does LLB mean:
LLB is the abbreviation for the Bachelor of Laws. The degree abbreviates to 'LLB' instead of 'BL' due to the traditional name of the qualification in Latin, ('Legum Baccalaureus').
LLB (Bachelor of Law) is a three year undergraduate degree in law. If you want to join this degree then you can go for LLB after completing bachelors in any stream of study.
Why LLB?
LLB in Pakistan is a superior choice than any nonprofessional degree after graduation. It will improve your social status in the society because it a profession which gives you power and respect at a very same time. And above of all you will be able to provide assistance to the people. After 2 years of experience, you can appear in the exam of civil judge also. Majority of law students go for MA Political Science after LLB but LLM is a more sound option. Now BA-LLB program has also been launched in Pakistan. Its a five year program
LLB subjects :
Jurisprudence
Islamic Jurisprudence
Constitutional Law
Law of Contract
Law of Torts
Qanun-e-Shahadat (1984)
Criminal Law
Law of Equity & Specific Relief Act
Administrative Laws
Company Laws
The Arbitration Act (1940)
Law of Transfer of Property
Muslim Personal Laws
Majority Act 1875
Public International Law
Constitutional History of Pakistan
Civil Procedure Code (1908)
Service Law
Criminal Procedure Code (1998)
Medical Jurisprudence
Limitation Act
Service Tribunal
Urban Rent Laws
Law of Evidence & Legal Ethics
Conveyancing & Pleading
Interpretation of Statutes
The Stamp Act 1899
Intellectual Property Laws
The Court Fees Act  (1870)
Interpretation of Statue
The Suit Valuation Act (1877)
Environment Laws
Banking Laws
Important Labor Laws
Income Tax Ordinance
Land Laws
Labor Code
Note: The courses mentioned above are the most probable ones. It is not mandatory that same subjects will be included in the syllabus of every university offering LLB in Pakistan.
Eligibility criteria:
LLB 3 years: BA,Bcom,bsc or equivalent minimum 2nd division.
LLB honours: FA, Fsc ,Icom ,Ics,A-level minimum 2nd division.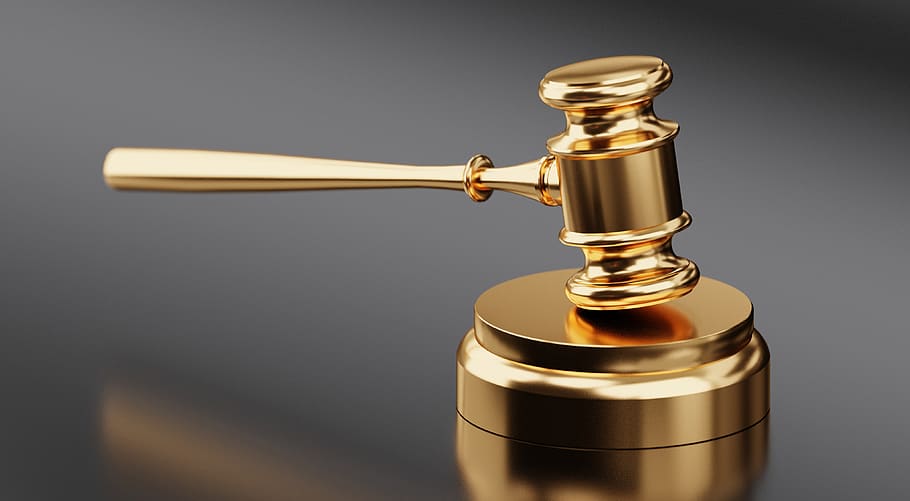 Career Choices of LLB in Pakistan :
Attorney at Law
Judicial Magistrate
Assistant Advocate General
Lecturer in Law College
Legal Adviser
Court Reporter
Additional District & Sessions Judge.
Public Prosecutor.
Attorney General.
Advocate General.
Investigation Police
FIA
Law Branch of Different Departments
Excise Inspector
Different Investigation Agencies Like Anti Corruption, NAB, CIA et
Anchor Person
Research Associate (Law)
Corporate Law Adviser
Courts in Pakistan hire law graduates with practice of 3 to 5 years as:
Judicial Magistrate cum Civil Judge [BPS-18]
Judicial Assistant [BPS-17/BPS-16]
Other than the career choices mentioned above you can also start your career as lecturer
Salary :
Basically salary in this profession depends on your specialization and experience. The average salary of lawyer with government job is 80 k month (If you are experienced).
Options after completing LLB in Pakistan:
LLM
MA in any subject for instance Political Science, History, English, International Law,
Post Graduate Diploma
Universities offering LLB in Pakistan:
Punjab university law college, Lahore
Islamia college university Peshawar
The university of Karachi
University of Malakand
Bahria university , Islamabad
Islamic University
Shaheed Benazir Bhutto university
Colleges offering LLB in Pakistan:
Quaid e azam law college , Lahore
Lecole Law College, Karachi
Abott law college, Peshawar
National law college Lahore
SM law college , Karachi
SZABIST law college Karachi
Summary:
This blog has all the information you need to have an information about this degree. If you want to pursue this career make it sure then there is something you need to keep in mind is experience is something which matters the most in this profession. Other than this choose your college and university wisely too and make it sure that the institutes you choose is registered one.
For more information also watch:
In addition to the above blog, you can also read the following related blogs as well;
For more information also visit