The study of normal and abnormal mental states, perceptual, cognitive, emotional, and social processes by observing, interpreting and recording how individuals relate to one another is called psychology. Psychologists are known as doctors or therapists who are inclined towards the diagnosis, treatment, and counseling of people facing mental health disorders.
WHAT DO PSYCHOLOGISTS DO?
The primary task is to understand the emotional, mental, and behavioral factors associated of the problems faced by clients. They work in collaboration with psychiatrists and apply various therapies, psychological researches, and theories to clients in order to resolve their mental ailments.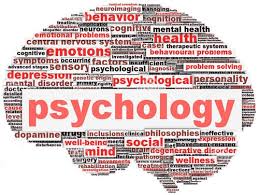 PSYCHOLOGY IN PAKISTAN
There are various courses a person can take in order to become a professional and accredited psychologist in Pakistan .
The courses offered in Pakistan are:
BS Psychology (4 years program)
MS Psychology (2 years program)
MPhil Psychology (2 years program)
D Psychology (3 years program)
An aspirant can also opt for post graduate studies in Psychology.
ELIGIBILITY CRITERIA FOR ADMISSIONS
Eligibility criteria for admission in Psychology, Undergraduate & Graduate courses.
For BS Program
Intermediate (FA or FSc)
Minimum 50% of marks)
For MS Program
BS Psychology
Minimum 2.5/4.00 CGPA
Candidate must pass the test and interview of university
For MPhil Program
MS or BS Psychology
Minimum 2.5/4.00 CGPA
Candidate must pass the university's test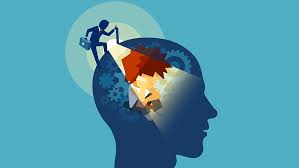 Psychological studies are attaining much emphasis and people are building careers in this field. Males and females, both have equal opportunities to deal with people suffering from various disturbances.
A person can become a psychologist in the following categories in Pakistan.
Counseling
Clinical
Child
School/Industrial
Forensic
Educational
Social
Health
FUTURE OF PSYCHOLOGY IN PAKISTAN
Every year the Pakistan Army comes up with vacant posts for psychologists. Army hires psychologists on an attractive post like the captain.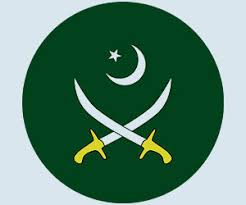 Pakistan Army, Pakistan Air Force, and Pakistan Navy started recruiting psychologists to post them in their hospitals to deal with their forces. They get luxuries and attractive payment in forces and hence lead a happy and satisfying life.