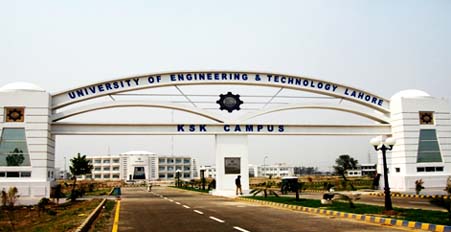 If you are confused about the the undergraduate and post graduate programs offered by UET Lahore to its applicants.Then you are at a very right place. This blog will provide you all the information related to the programs UET Lahore offers o its students.
UET Lahore:
UET Lahore is a public sector university running since last 100 years. University of Engineering and Technology UET is considered as one of the best engineering universities in Pakistan. According to HEC UET Lahore is ranked as the third best engineering university in Pakistan Another fact is that according to the QS world ranking, University of Engineering and Technology UET Lahore has been ranked 701 out of 10000 universities. Then again, UET is also ranked among the top 200 Asian universities.
UET Lahore provides a wide range of undergraduate and postgraduates programs to its applicants. Vast no of colleges and institutes in Pakistan are affiliated with UET Lahore and UET itself is affiliated with many well-known universities around the world. Thousands of students apply for UET every year but number of seats are very limited. If you are one of those who want to apply in UET then in this case hard work is the key to success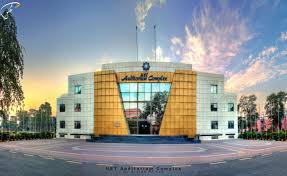 BS Architectural Engineering
B .Architecture
BSc Civil Engineering
BSc Computer Science
BSc Computer Engineering
BSc Electrical Engineering
BSc Geological Engineering
BBA
BSc Environmental Engineering
BSc Mechatronics and Control Engineering
BSc Mining Engineering
BSc petroleum and Gas Engineering
BSc Chemical Engineering
BSc Transportation Engineering
BSc Metallurgical and Materials Engineering
BSc Pollymer Engineering
BSc Chemical Engineering
BSc Mechanical Engineering
BSc Computer Science
BSc Mechanical Technology
Msc Building and Architectural
MSc Integrated Building Design
M. Architecture
Mphil WaterRresources Engineering
Mphil Water Resources Management
Mphil Hydropower Engineering
MSc Geo technical Engineering
MSc Hydraulics Engineering
M Phil Applied Chemistry
M.Sc/M.phil Engineering Hydrology
MS Computer Science
M.Sc Environmental Engineering
M.Sc Community Development
MBA
M.Sc Manufacturing Engineering
M.Sc geological Engineering
MSc Electrical Engineering
MSc Computer Engineering
M.Sc City and Regional Planning
M.Phil Apllied Mathematics
M.Sc Automotive Engineering
Mphil Applied Physics
MSc Metallurgical and Materials engineering
M.Sc Thermal Power Engineering
M.Sc Mechatronics and Control Engineering
Note: Vast no of undergraduate and graduate programs are offered by UET Lahore. There is a possibility that not all programs are mentioned in the blog. But most of them have been mentioned in the blog.
For more information related to the programs offered by UET LAHORE
Visit UET Lahore website
In addition to the above blog, you can also read the following related blogs as well;