This blog focuses on NUST Scholarships for national students (UG and PG). Also, some basic information of NUST is provided.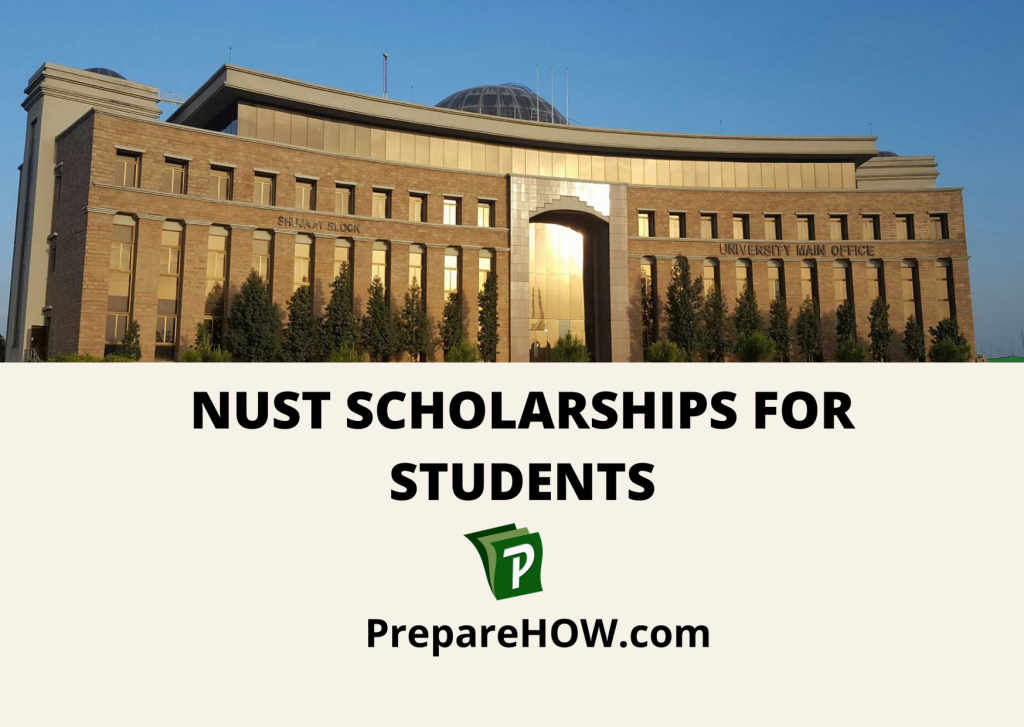 ABOUT NUST
National University of Science and Technology (NUST) is one of the top universities in Pakistan. It is mostly famous for engineering programs.
NUST has established a good reputation in terms of ranking. Currently Ranked 400 among universities in the world according to QS Ranking 2020.
Moreover, many international students from different parts of the globe are enrolled in Undergraduate and Master's programs.
Students can apply by giving the NUST entry test (NET) and can also give SAT to get admission.
Furthermore, admissions at NUST are purely "merit based".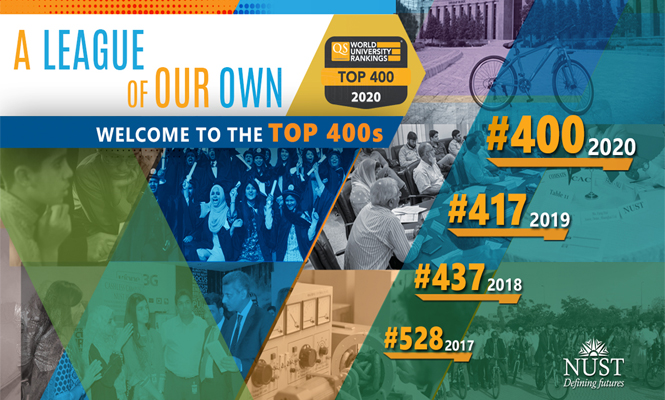 FEE STRUCTURE
Due to their standards and quality of education NUST has comparatively a high fee structure. Following is NUST University's fee structure 2019 for national students.
FOR UNDERGRADUATE:
Engineering UG- 95,000 pkr
Architecture and Social Sciences UG- 110,000
FOR GRADUATE:
Engineering MS- ​68,000 pkr
Business Studies MS- 80,000 – 105,000 pkr
NUST SCHOLARSHIPS:
However the fees may not be affordable by many students. Therefore NUST provides Financial Assistance options. Students of all programs can receive financial aid provided that NUST scholarship criteria be fulfilled.
TYPES OF NUST SCHOLARSHIPS
1. Need Based​ scholarships: Covering Partial / Full academic expenditures for Partial / full duration of the studies (Maximum 2 & 4 years for Masters & Undergraduate respectively).
2. Interest Free loans
3. Facility to deposit fee in installments. This facility is not applicable to admission / 1st semester dues.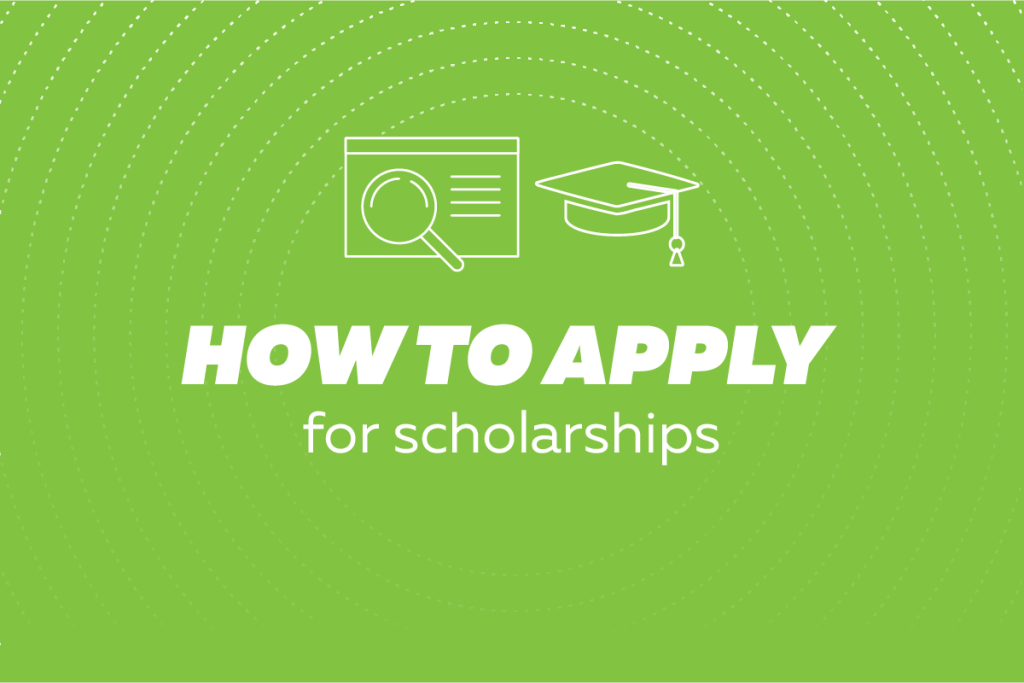 STEPS TO FOLLOW FOR NUST SCHOLARSHIPS (NFAAF)
The university offers it's own scholarship program NUST Need Based Financial Aid (NFAAF).
STEP 1
At the time of admissions, student needs to submit the (NFAAF) application form. This is available online at the time of admissions. Also it may be available some time later after commencement of classes.
Biographical and financial information is required to determine the criteria for financial aid. This includes:

Parents/guardians' income (must be under 40,000 pkr per month to be eligible)
Assets possessed
Number of family members (earning and dependents)

Soft copy of these documents is required with NFAAF (documents needed to submit are mentioned under the next heading)
STEP 2
Mailing address for submitting the documents
Room No 318, Second Floor, Main office Building, NUST, Sector H-12, Islamabad
STEP 3
Additionally, students need to accept the provisional scholarship offer. Admission dues must be paid as to secure seat and avail the scholarship offered.
After submitting the dues if the candidate's name appears in any other program on a higher preference, he/she will need to send an email at (

[email protected]

) to request for the scholarship to shift to the new program.
Also, if a candidate decides to decline a scholarship offer, they need to send an email at (

[email protected]

).
OTHER GOVERNMENT AND PRIVATE SPONSORSHIP
Along with NFAAF there are other programs too that offer aids to different categories of students. Like the locality, financial condition and high achievers.
All of the other programs offered are mentioned on the official website of NUST. For checking out click here
ENTRY TEST PREPARATION:
Furthermore, if you'd like to prepare for Entry Test, signup on our website Preparehow.com or download our App and avail free entry test preparation mock tests today.
RELATED BLOGS:
In addition to the above blog, you can also read the following related blogs as well;
For Entry test preparation you can take assistance of PrepareHOW app.
Note : If you any queries related to the entry test preparation please visit our website . or Downdload our app.