About NUMS
National University of Medical Sciences (NUMS) was established as a Federal public medical university on 31st October 2015. The research-based institute aims to provide opportunities to undergraduate and postgraduate students in the fields of Medicine, Dentistry, Nursing, Allied Health and Veterinary Sciences with a necessary add-on the Social Sciences and Liberal Arts with a multidisciplinary faculty; with an aim to establish and operate a university-led healthcare system in the country.
NUMS has the potential to become a force multiplier by supporting other service providers in this field, developing partnerships with the several advanced national and international universities.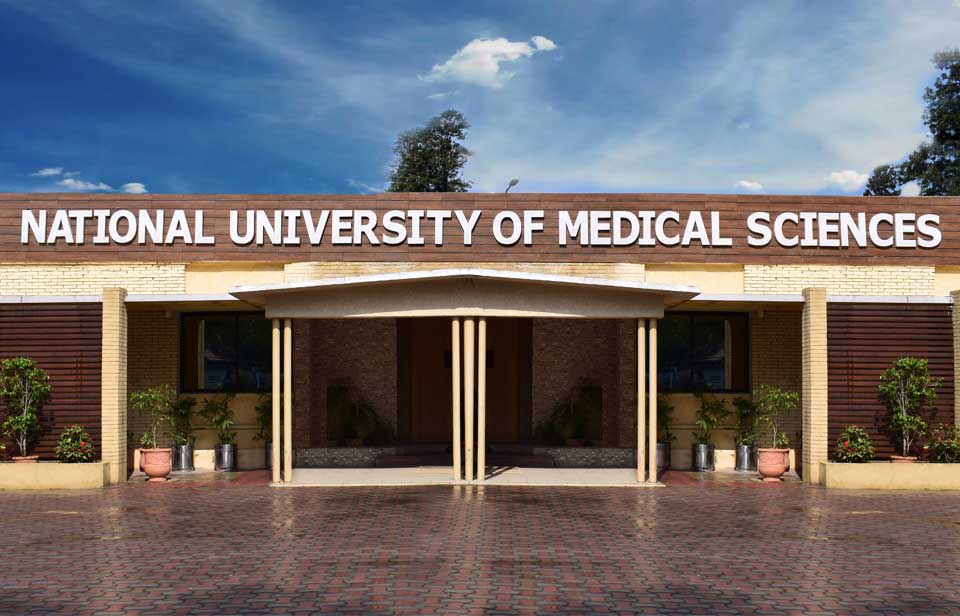 Merit List and Admission 2020
In this section, the complete merit list of the colleges is given along with NUMS Eligibility Criteria and Programs.
Following are the 2019 merits, we will update the blog with 2020 merit list when we have access to it. For now, you can check these as a reference. Please Click on College Name For Full Merit List or Check the brackets with the name for merit.
CMH Lahore Medical College (81.875)
CIMS Multan Medical College (75.1590)
Quetta Institute of Medical Sciences (QIMS) Merit (Awaiting)
CMH Bahawalpur Medical College( 90.5227)
Wah Medical College (76.8181)
Foundation University Medical College (78.3560)
Karachi Institute of Medical Sciences (KIMS), Karachi (70.75)
CMH Kharian Medical College, Kharian  (69.5454)
Fazaia Medical College, Islamabad  (78.0909)
(HITEC), Institute of Medical Sciences, Taxila (73.068)
This is the 1st merit list and the Second and Third merit lists will be updated on the site.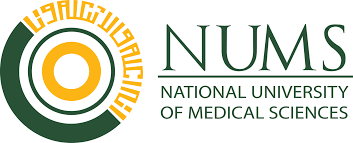 For more information, I encourage you to visit NUMS Official Website. As you all are aware that Pakistan Medical Commission (PMC) has dissolved the previously called PMDC and also revised the MBBS/BDS admission policy for all medical and dental colleges in Pakistan. From now onwards MDCAT will be considered as NMDCAT and NUMS will be taking this test.