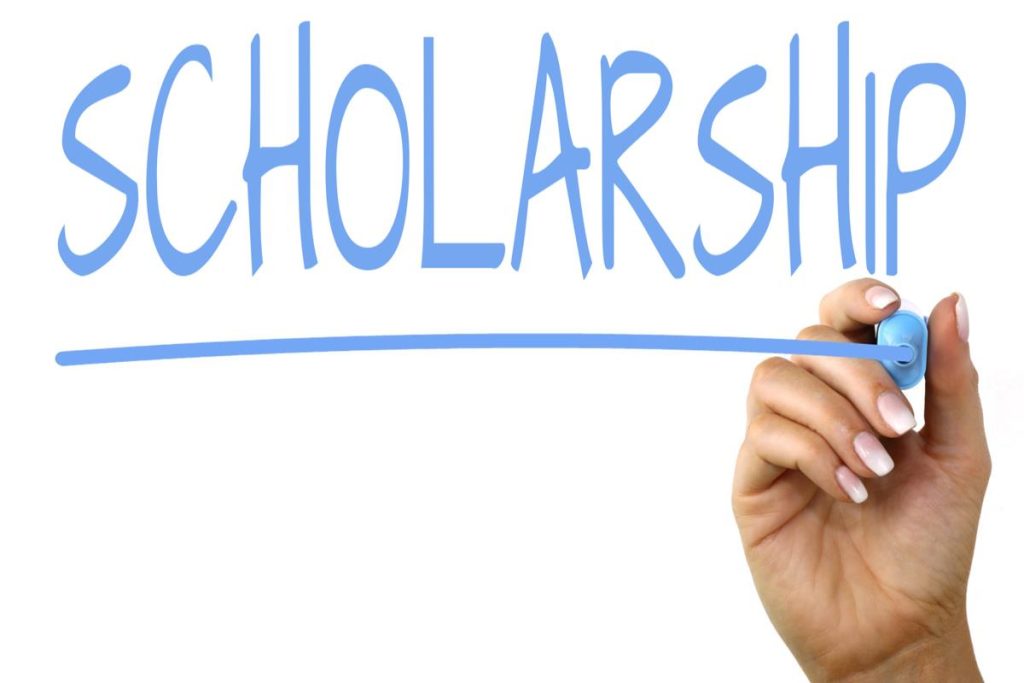 HEC need based NUML scholarship 2020 program has been introduced to provide assistance to the needy, financially deprived students with academic ability. Students who are from remote areas of Pakistan or have any financial hurdles can apply to pursue their education with ease. NUML provides the opportunity of need based scholarships to its students.
NUML Sholarship Program objective:
The main objectives of this programme are as follows:
The need based programme 2020 has been introduced so students can pursue higher studies without any hurdles.
To provide financial assistance to the deserving students through NUML Scholarship
To make the education accessible for every students in the country , especially for the ones who belong to remote areas.
Create opportunities for students so they get motivated for pursuing higher studies
NUML Scholarship Facilities:
This NUML scholarship includes:
Tution fee
Monthly stipend for books
Transportation and food
Monthly stipend for hostel
Eligibility criteria:
The HEC ( higher education commission of Pakistan has announced need based scholarships for national university of modern languages NUML, Islamabad. So any candidate who wishes to apply for this scholarship can submit their admission forms till the 20 September 2020(last date of submission ) at NUML.
Following points related to the eligibility criteria should be kept in mind while applying for the HEC NEED BASED SCHOLARSHIP FOR NUML:
For applying to this scholarship, admission in NUML is mandatory.
This program is for under grauduate and graduate degree only.
Students enrolled in any other scholarships can not apply to this one.
The authenticity of the documents attached will be verified through the documentation attached with need based scholarship performa.
Due to limited seats. Scholarships will be given according to the availability of funds.
Scrunity committee will be called for the interview of shortlisted students.
How to Apply?
Important instructions on the subject of form Filling:
Prescribed platforms of Need based scholarships can be downloaded from the NUML website
Fill the form with Black pen.
Read the form watchfully and fill every fields of the form.
supply factual and authentic information in the form.
Avoid overwriting /fluid correction in the Form
Application form will be treated as cancelled if false, vague, incomplete information is provided by the student.
Form should be submitted by the student in proper sequence and filing.
Documents that needs to b attached:
The following documents needs to be attached with the NUML Scholarship form.
Attested copy of applicant's CNIC.
Attested Copy of Father's CNIC.
Death certificate required in case of Parents death.
Copy of guardian's CNIC in case of parent's death.
Attested Copies educational Certificate Matric, Intermediate and Bachelor.
Paid copy of Bank fee Challan at NUML for the programme.
Attested Salary slips required of Parents/Supporting family member working at Government or private sector.
Copy of pension book must attach in case of parents/Guardian retirement.
Attested Copies of last month paid utility bills (Electric, Sui a Gas and Water).
Two attested passport size pictures.
In case of rented house, attested copy of rent agreement is required.
Students other than first semester, must attach result transcript of previous semester
Additional supporting document may be required for verification purpose and physical verification is carried out as and when required basis
Forms will not be accepted without supporting documents and received after due date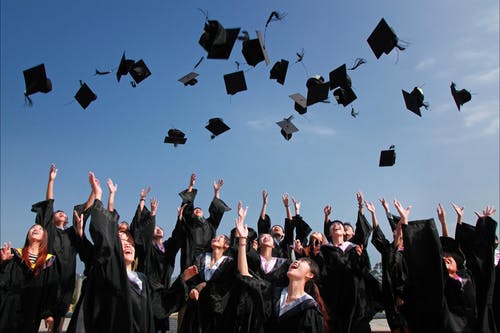 Submission:
Duly filled HEC Need Based Scholarship form along with supporting documents mentioned above may be submitted to Student Financial Aid Office Room no. 26, Jinnah Block NUML on or before the last date during working hours.
Last date of submission:
Last date for submission of HEC need based scholarship form is 20 September 2020.
In addition to the above blog, you can also read the following related blogs as well;
For more info also visit :
Also watch:
preparehow mobile application demo: