If you are of those students who wish to take admission in UHS. Then downdload the UHS past papers from here. For more information read the whole blog.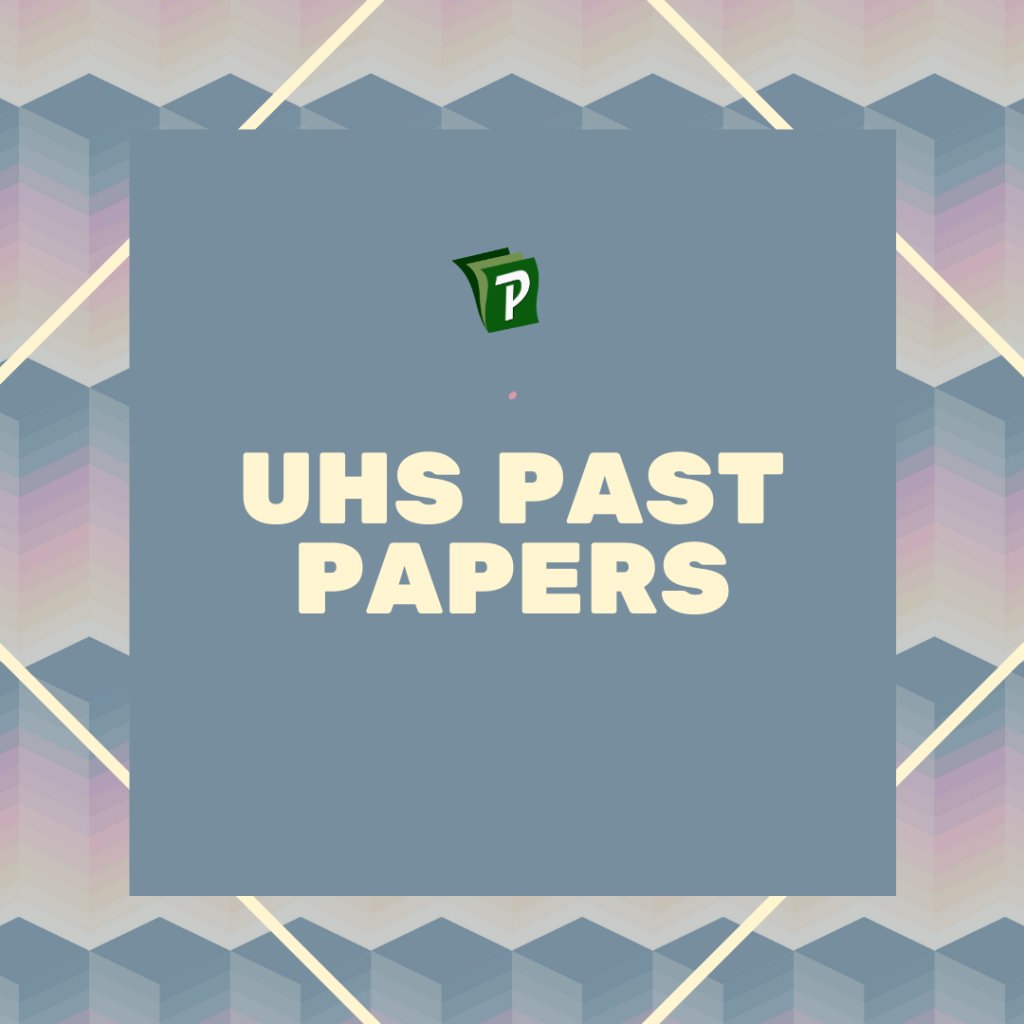 UHS:
University of health sciences is famously known as UHS. UHS is an institute which is internationally recognized. It has 71 colleges and universities affiliated with it. UHS can be stated as the main body who conduct MDCAT every year.
Past papers help you alot in order to prepare for exams.Moreover equip you with knowledge and examination techniques.Past papers are primary way to revise the whole syllabus and useful to practice more number of questions. Boost your confidence and overcome your mistakes.
UHS Past papers Advantages:
There are lot of advantages of UHS past papers. Basically they give you the idea about the following points:
Pattern of the Past papers
Time required to solve the papers
Important Questions
After having all the information mentioned above. Students can easily prepare for the UHS papers. Past papers also help in improving the student time management skills. Once you know the pattern you can easily prepare by keeping the pattern in mind. By solving the past papers you become confident and expert. You can solve the paper more efficiently if you have practiced the old past papers.
Note:
Please keep in mind that taking admission in medical institutes is not a piece of cake. You have to work very hard because of the fact that acceptance rate is low. So these past papers can really help you out. Practice them as much as possible.
Link for UHS past papers is here:
In addition to the above blog, you can also read the following related blogs as well;
For more information also visit
For Entry test preparation you can take assistance of PrepareHOW app.
Note : If you any queries related to the entry test preparation please visit our website . or Downdload our app.