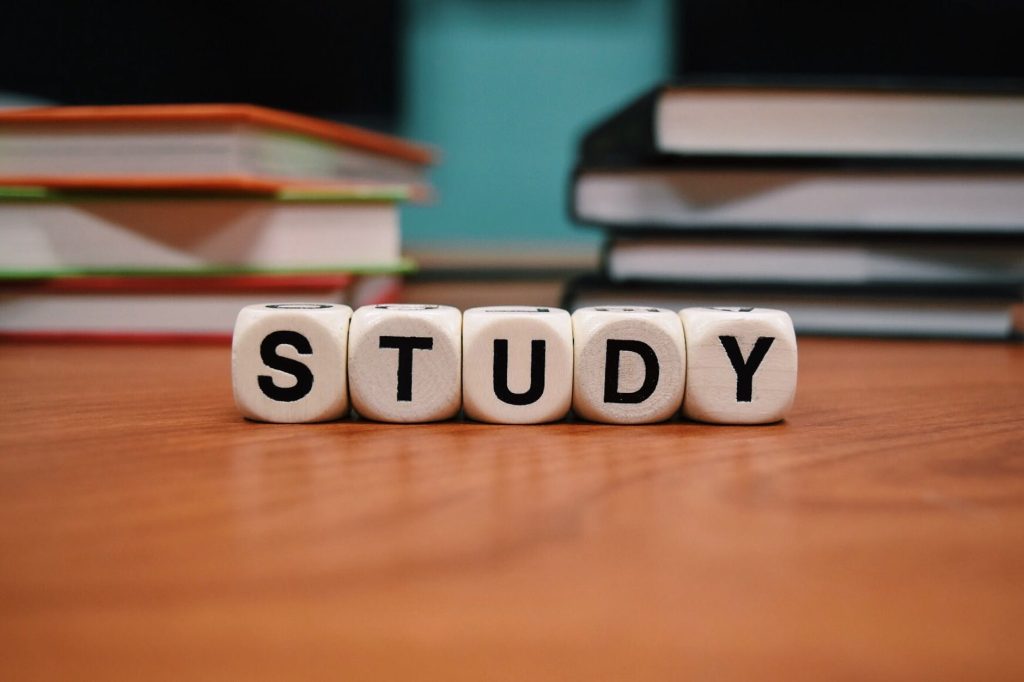 This blog will provide some home based learning tactics to provide assistance to student during the corona virus outbreak
Home-based Learning During a Crisis
School and universities have decided to take precautionary measures during this pandemic to ensure the safety of the students and staff. But this closure of educational institutions is causing nothing but the loss of students. And obviously there is a solution to every crisis. Some Home based learning tactics can provide you assistance in keeping you on a right track during this pandemic.
When learning from home it is mandatory to remember these factors:
Routine,
Discipline
Breaks
Routine:
The very first thing that needs to be taken care of is maintaining a routine. Routine is what makes you study with concentration .You will have been given your educational material by your teachers prior to the school closure, so make it sure that you try your best to take advantage of that materiali
It is suggested that you persist to get up early as you normally would on any other days of your school/college/university. Start studying at the early morning. Take your lunch break at the same time, and stop studying at the time your classes would normally end. Try to Keep your routine as regular as possible.
In addition try to complete your subjects in the same order that you normally would at your classroom. If you take the science subject period 1st at school/college/university. Repeat the same routine at home too
Discipline:
Discipline is mandatory in every phase of life.
It will be alluring to sleep in and look at this period of home isolation as vacation. Please Don't let yourself fall into that vacation trap. Remember you are responsible for the material/assesment assigned during this period by your instructors if you do not complete it, you will lose marks.
Set yourself up in surrounding that will offer you concentration and very few distractions.
Challenge yourself to remain focused and disciplined to get your work done each day just as if you were at your institution. It can be very facile to get distracted with mobile or internet but save these distraction for your break time.
Your routine should include maintaining good communication with your teachers thorugh any online medium. If you are learning from home, your teachers are also working from home to provide you assistance in home based learning. Use them, exchange a few words with them and let them do their job of helping you to learn even during this pandemic.
Breaks:
You might be wondering about your free time. Self pampering is also very mandatory. Try to use this spare time to do something productive. If you are fond of movies, dramas ,seasons do watch them a this period but try to watch documentaries as well. Try to learn something worthy from shows,Watch, movies ,seasons with subtitles to learn English in the easiest way possible
Think about your regular school day you go to a class with many other students, you listen in that class for a set time frame and then you get up and walk to the next class while chatting with friends. You do not sit at a desk for 6 hours straight while you are at school, so you certainly shouldn't do so while learning from home.
The truth is that when you are working solo, you will work much more efficiently and quickly than when you are surrounded by your class mates. Learning from home offers you a very effective and astounding environment for studies. So get up early, do your assignments, Try some new exercised, eat healthy snacks, keep yourself busy in a productive manner, watch some interesting documentaries and last but not the least stay at home so that this virus stays away from you and your family.
SUMMARY:
This is a tough time for every human being existing on this planet but as i mentioned earlier there exists a solution to every crisis. Education is mandatory and loss of education is not something we can endure with. So please do try the home based learning tactics mentioned above so that this time can be used for your own good.
You can also watch a video on utlilizing your pandamic vacations
In addition to the above blog, you can also read the following related blogs as well;