The University of Health Sciences (UHS) is an internationally recognized research university with 87 colleges and institutes affiliated and around 70,363 undergraduate and 5,622 postgraduate students registered with it.
The University was established in Lahore in 2002 with a mission to bring quality medical education and research. Nearly all the public and private medical and dental colleges of the Punjab are affiliated with UHS.
In this article you will find information regarding the date sheet.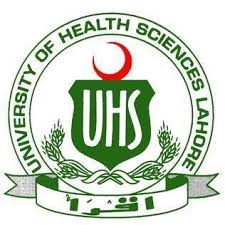 The following complete date sheet for MBBS and BDS students is available now.
MBBS 1st year Date sheet
MBBS 2nd Year Date Sheet
3rd Year Date Sheet
MBBS 4th Year Date Sheet
Final Year MBBS date sheet
MBBS 1ST YEAR DATE SHEET
10th November 2020 Anatomy and Histology
Second Paper will Be Physiology
Third Paper will Be Biochemistry
2ND YEAR DATE SHEET
MBBS second year examination will start on 2nd October 2020.
Anatomy
Physiology
Biochemistry
Islamic Studies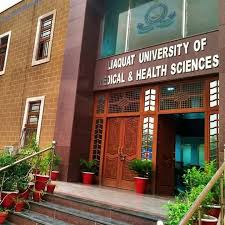 3RD YEAR DATE SHEET
The examination will start on 12th October 2020.
Pharmacology
General Pathology and Microbiology
Forensic medicine and toxicology
Behavioral Sciences
UHS MBBS 4TH YEAR DATE SHEET
UHS fourth year MBBS Annual Examination will start on 26th October.
FINAL YEAR MBBS DATE SHEET
Otorhinolaryngology
2nd paper ophthalmology
Medicine-1 and Allied
Medicine-2 and Allied
Surgery-1 and Allied
Surgery-2 and Allied
Obstetrics
Gynecology
Pediatrics
For more information, please visit.