The four-letter word "math" may be frustrating for you; that's why you came here. You are stuck somewhere in sum. Don't worry! You are not alone. For me, mathematics has always been a weird subject. My friends found mathematics exciting, but for me, it was the source of depression. I know what you are thinking; it shouldn't have to be that way.
Let's get back to you. Does your back hurt for carrying bulky math guides? It's time to say goodbye to them! We carry our life in our pockets. Our smartphones help us connect with everything, so why not combine this with the most boring thing on the planet – Math to make it enjoyable?
Let's hate math a little less. I have listed the 15 best tools and calculator websites that solve math as quickly as clicking a picture. These math solver tools use your input to solve your math problems using pre-built data or machine learning. With these, you can solve mathematical problems effectively and efficiently.
However, for the best experience and to make the most out of these tools make sure you are connected to a high-speed and reliable internet as some of the advanced AI tools most certainly require some internet firepower to complete computations quickly.
Now without further ado! Let's get going.
Read More: Best Math Tutoring Apps and Websites
Photomath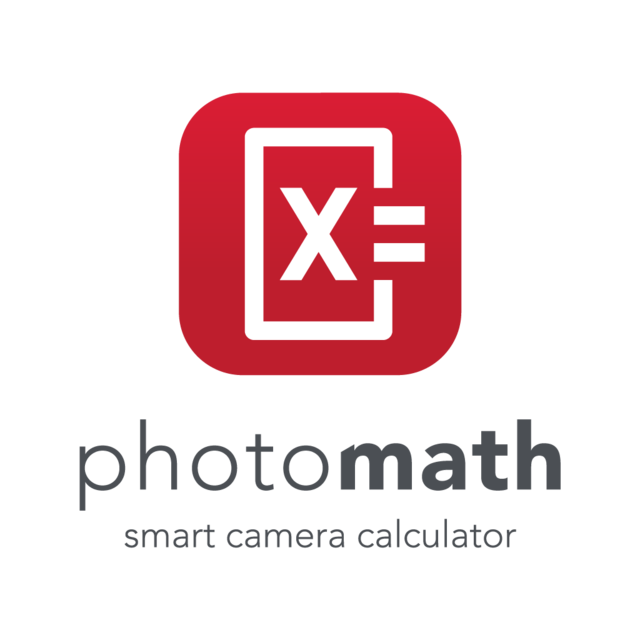 Photomath tops the list for solving mathematical problems. It got famous because of the augmented reality feature. Just point your camera to capture handwritten problems and textbooks, and boom! You are there. It will load a step-by-step solution pretty quickly. The log will also help you to refer to an older problem if needed.
Main Areas Covered:
Basic arithmetic problems
Algebraic equations
Scientific Calculator
Microsoft Math Solver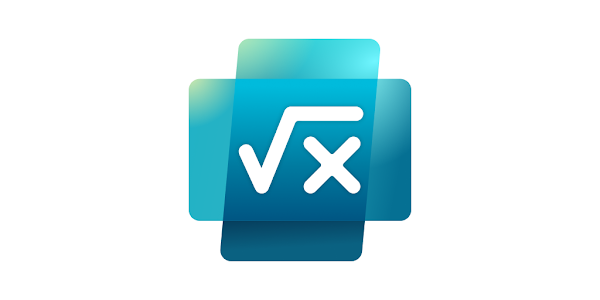 Named Microsoft Math's Solver, it sounds legit when Microsoft jumps in. The same augmented reality feature and step-wise assistance can solve basic equations to more complex integrations. But you know what else? This app will direct you to a Bing search result to find an explanation for your problem. Its built-in calculator also allows you to draw issues on your screen.
Main Areas Covered:
Pre-Algebra/Algebra
Trigonometry
Calculus
Khan Academy

Khan Academy is not a tool for calculations, but it is a highly reputable source of learning. It uses an innovative method to engage students. Give this a shot if solving and learning math is a life-and-death situation for you. With an enormous repository of over 40,000 questions and 10,000 videos, the courses comprise pre-kindergarten to college. But hang on a minute; they are all free to use.
Brainly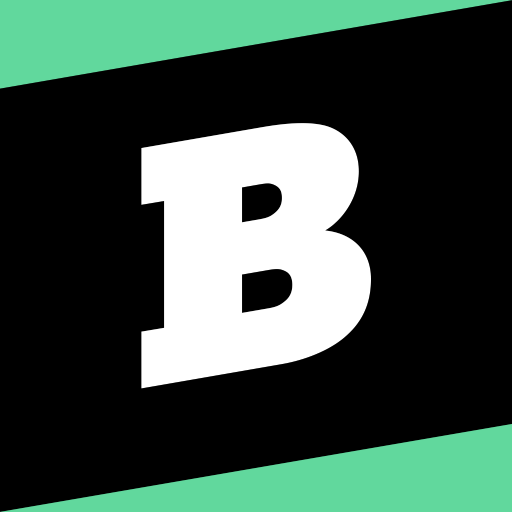 You are thinking about why we added Brainly – a community sharing app, to this list? Well, this works for students. Students ask questions about their homework which are answered by other students who know it. Save your day, find answers, and help others because it is a free app worth looking at. Are you having doubts? Relax! The answer is verified first then uploaded.
Mathway

Mathway with tons of beneficial features is an excellent math solver app by Chegg. Type your problem, and it instantly solves it. Or, like other apps, point your camera on a problem to receive answers. It connects you with math tutors from around the globe that will guide you.
Main Areas Covered:
Basic Math
Pre-algebra/Algebra
Linear Algebra
Trigonometry
Pre-calculus/Calculus
Statistics
Graphing
HiPER Scientific Calculator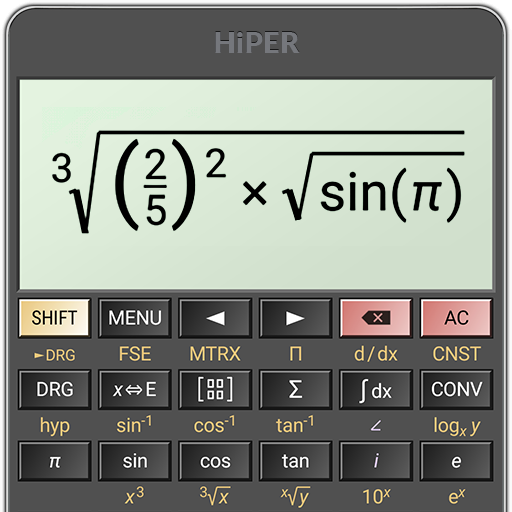 HiPER is known as a great scientific calculator app for mobile devices. HiPER Development Studio developed this cutting-edge application. Along with three exponential digits, the free version explores ten digits, while the premium version expands it to 100 regular digits and nine exponential digits.
Main Areas Covered:
Basic arithmetic operations.
Trigonometry
Hyperbolic functions
Periodic numbers
conversion to fractions
Gauthmath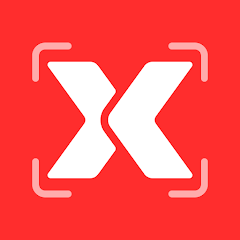 Let's get back to the augmented reality feature with Gauthmath Calculator. It is a powerful AI calculator to interpret and solve your mathematical questions in seconds. What makes it unique, then? Live math experts are available 24/7 on this app with a portable tutor ready to assist.
Main Areas Covered:
Algebra
Graphing
Calculus
related functions
Symbolab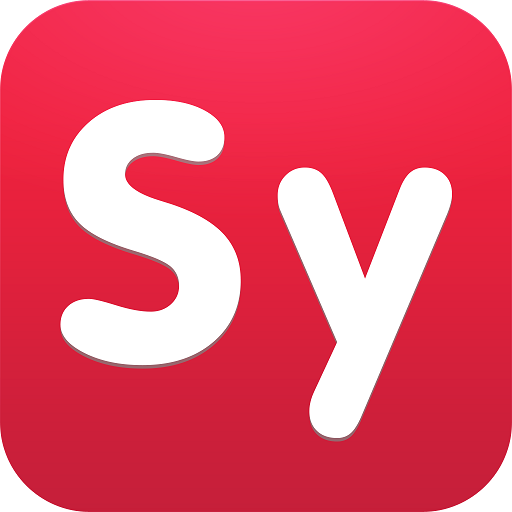 The Symbolab math solver is an efficient private math tutor in your pocket. You can build equations that can be readily solved. It provides a wide variety of answers to a mathematical problem with complete steps.
Main Areas Covered:
Pre- Algebra/Algebra
Pre-Calculus/Calculus
Trigonometry
Related Functions
Matrix
Vectors
Geometry
Statistics
Cymath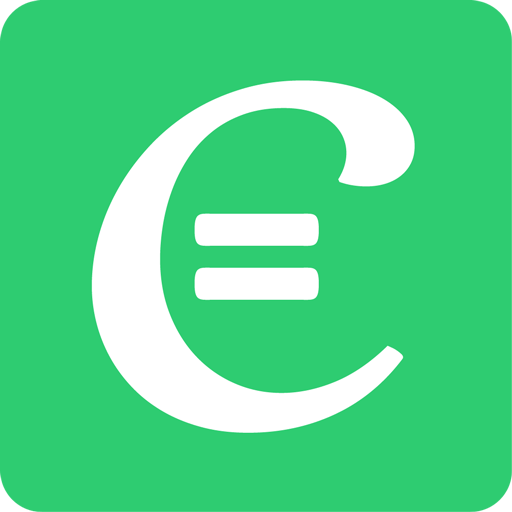 Now you are familiar with the augmented reality feature, the advanced engine of Cymath Calculator also comes with this. It gives a step-by-step guide to students to know the core of a problem. To top it off, you can manually enter a question by hand using the mathematical keyboard provided in the app.
Main Areas Covered:
Factoring operations
Differentiation
Expand Functions
Graph
Integration
Simplification
Equations
Socratic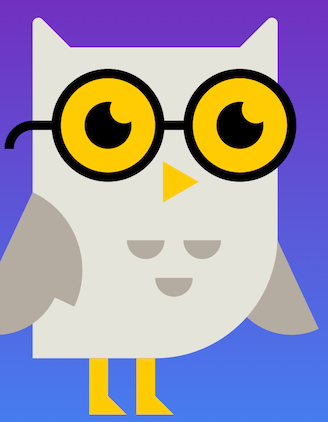 Another powerful app to solve all those long nights of math homework is Socratic. Just focus your camera on the problem at hand and get answers. What else? It will direct to the corresponding Wikipedia page of the solutions. In this way, you can gain some context to figure out "How" of these problems all on your own. Now comes the best part, Socratic has partnered with experts to show you visual explanations to learn the concepts behind any problem.
Quickmath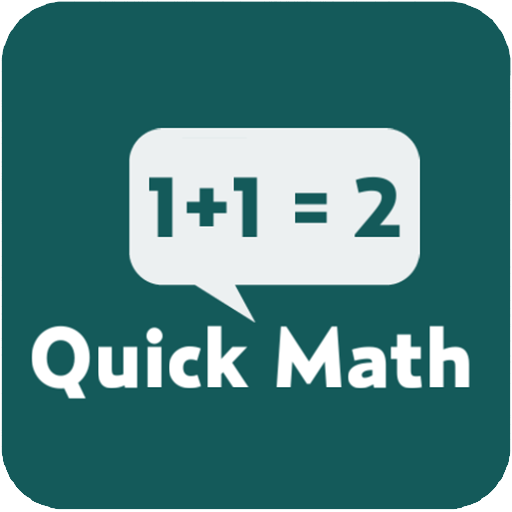 Let's go back to 1999, when the first online math solver was developed. Yes! Quickmath allowed users to type in an expression and get the results in a matter of seconds. But, Softmath Company acquired and upgraded it in 2013. It then came with step-by-step solutions and displayed whole context explanations for every step.
Main Areas Covered:
Equations and Inequalities
Simplify expressions
Factor Polynomials
Graph equations and inequalities
Wolfram Alpha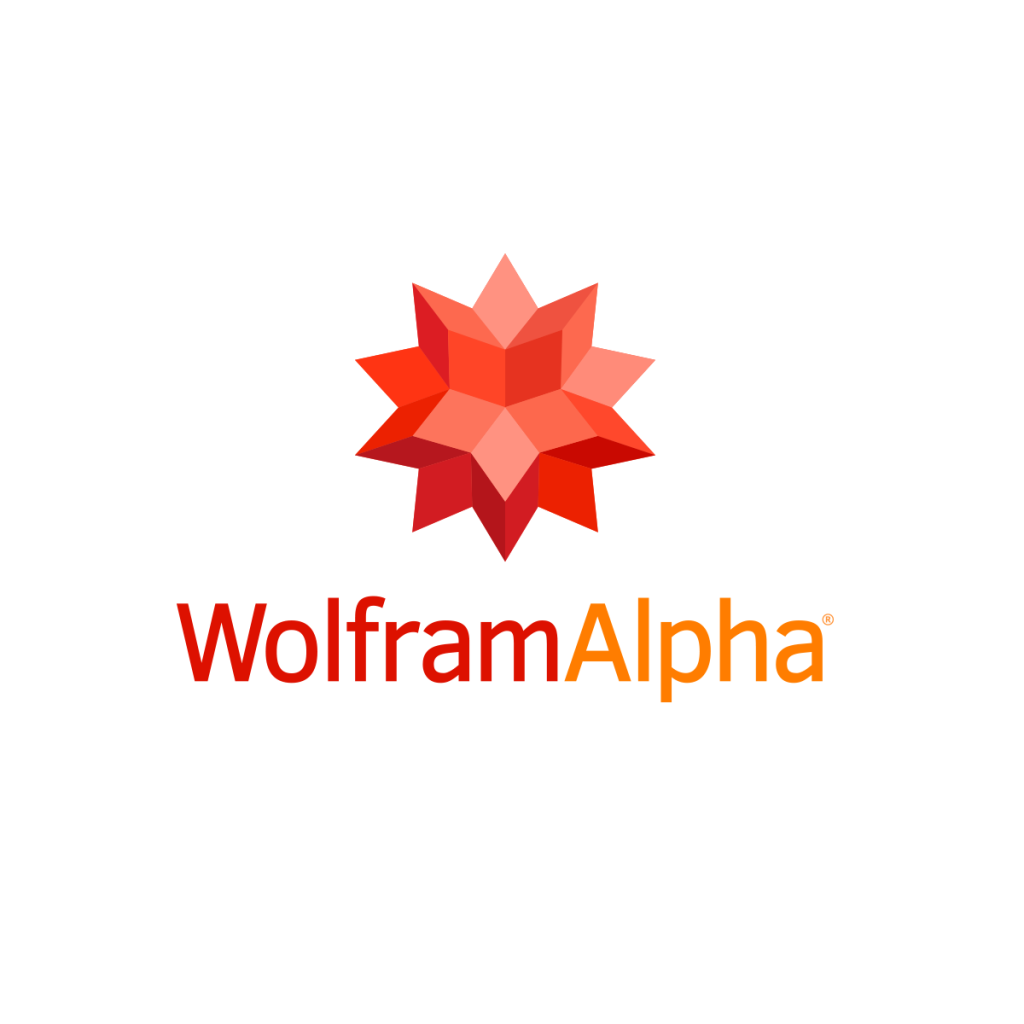 WolframAlpha app by Wolfram Group solves mathematical problems and provides step-wise solutions. This homework king keeps adding topics so that students don't slip at any point.
Main Areas Covered:
Elementary Math
Algebra/Linear Algebra
Plotting and Graphics
Calculus and Analysis
Geometry
Differential Equations
Statistics
Probability
Continued Fractions
Applied and Discrete Mathematics
Trigonometry
Cuemath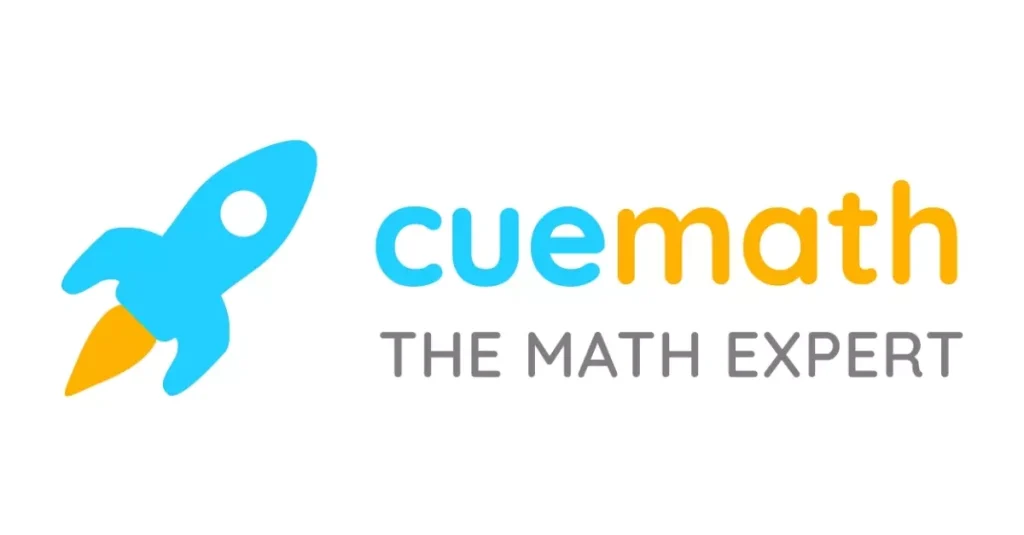 Cuemath's Online Math Calculators readily display results. These results are easy to interpret because of the step-wise solution to each problem. The calculations are provided on almost all prominent mathematical topics.
Main Areas Covered:
Numbers
Algebra
Geometry
Data
Measurement
Commercial Math
Trigonometry
Calculus
Maple Calculator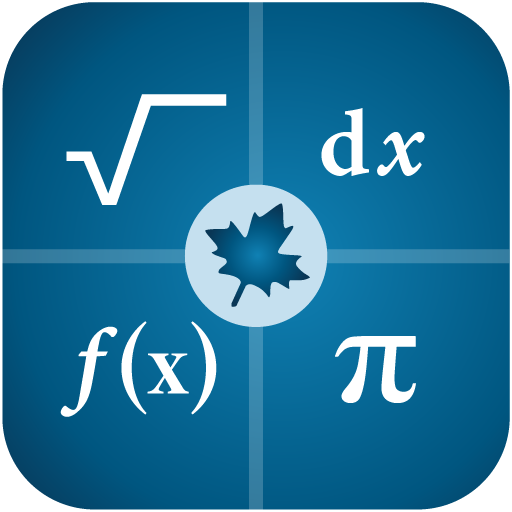 It uses the world-renowned Maple mathematics engine for simple calculations as well as university-level problems. It grasps your problem with your phone's camera and provides step-by-step solutions.
Main Areas Covered:
Basic Math
Algebra
Pre-calculus/Calculus
Linear Algebra
Differential Equations
MyScript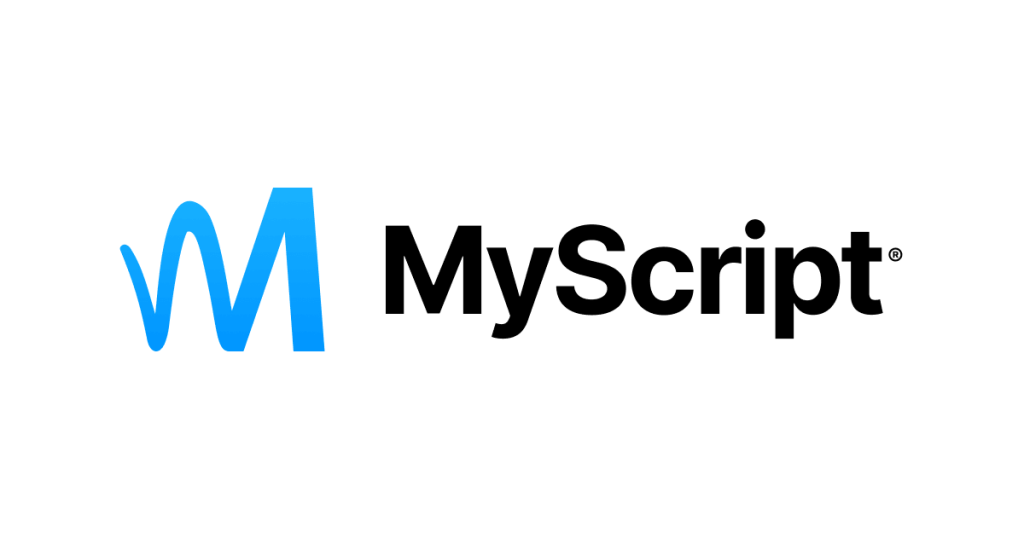 Draw your question or capture it with your phone's camera; MyScript will tell you the correct answer for every problem. At CES 2013, the app won the Mobile App Showdown award. Wanna know why? Use it and feel it.
Main Areas Covered:
Basic Arithmetic
Square and cube roots
Trigonometry
Logarithms
Percentages
Conclusion
There you have it! In a nutshell, these are the best math-solving tools that will enhance your mathematical skills. Back in my childhood, I did wish that I had such beautiful ways.
But our future stars do not have to carry the burden of bulky guides because of the apps mentioned above. All thanks to the internet, which is your free tutor. These apps are available on both Android and iOS stores for download. Use them and also share with those in dire need.