This blog will provide all the information related to the scope of avionics engineering in Pakistan. Furthermore this blog will provide assistance to students who have interest in the field of aerospace/ avionics. Avionics is not among the very famous professions in Pakistan so there is one thing I would like to suggest is if you are really interested in this field then opt this discipline, you will get a job for sure. However, if you are opting this just to be a part of discipline that sound very cool and tempting then this is not the first choice for you.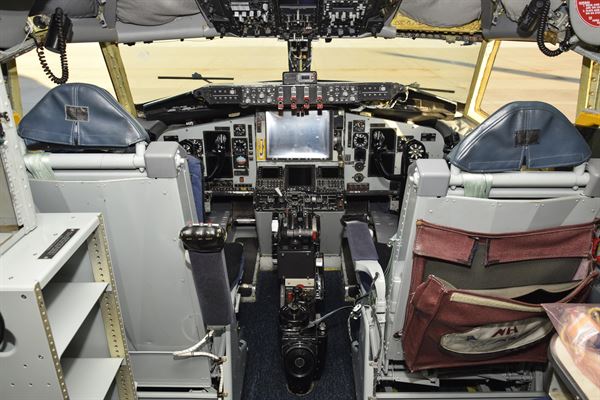 What is Avionics engineering:
Avionics engineering is a sub field of Aeronautical engineering and deals with electronic systems that are used on aircraft, artificial satellites and spacecrafts. Basically it deals with the systems that are obligatory in order for the plane to work seamlessly. In simple words avionics deals with the design, development, testing and repairs of electronics and communication systems in the machinery that can fly in Air and Space.
What exactly do Avionics engineers do:
Avionics engineers work in the aerospace industry. Their work encompasses tasks related to designing and programming electrical systems on board aircraft, spacecraft, and satellites. Avionics engineers are responsible for providing computer system support for all communication, navigation and guidance systems and performing testing to ensure that those systems are working properly also comes under the category of avionics engineer responsibility. In simple words avionics engineer is one who is skilled on avionics systems of aircraft like communications, navigation, the display and management of multiple systems, and the hundreds of systems that are fitted to aircraft in order to perform different individual functions. His sole function is to maintain these systems, introduce new systems and so on.
Eligibility criteria of Avionics engineering:
Minimum 60% marks in Matriculation
Minimum 60% Marks in FSc Pre-engineering or Equivalent
Entry Test
Avionics Engineering Subjects in Pakistan:
Following subjects are studied in the avionics discipline.
Introduction to Avionics engineering
Applied algebra and calculus
Signals and systems
Electro-mechanical systems
Applied aerodynamics
Numerical methods
Transmission lines and waveguides
Computer aided instrumentation
Avionics system designs
Microprocessors and microcontrollers
Thermodynamics of propulsion
Engineering circuit ananlysis
Scope of Avionics Engineering in Pakistan:
Avionics Engineering is a very challenging field. Job options are limited but those available offer high-quality salary package as well as high social status. With the influx of space technology in Pakistan, and PAF looking for better domestic fighter jets, the scope of Avionics is increasing day by day. Also in Commercial sector, every airline requires Avionics Engineers for maintenance of its aircrafts. So good job opportunities are also available in commercial Air Lines.
Merit is generally high in the universities which range from 80-90%.
Avionics Engineering career prospects:
Avionincs Engineers are hired by the companies mentioned below:
Private Airlines
Private Flying Clubs
Universities
Army Aviation Wing
Passengers Aircrafts Manufacturing Companies
Missile Development Factories
Nuclear Energy Commission
Satellite Manufacturing Companies
Research Centers
Research Organizations
Space Research Associations
Missile and Helicopters Manufacturing Companies
Avionics engineering salary in Pakistan:
Although the jobs options in this filed in filed but it can be stated that it is one of the highest paid professions of Pakistan. The estimated salary of a avionics engineer starts from 70k or 5lacs per month.(in private as well as government sector)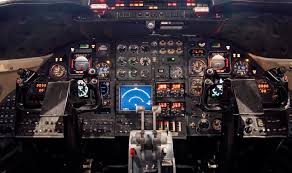 Institutes offering avionics engineering in Pakistan:
Institute of Space Technology (IST), Islamabad
National University of Science and Technology (NUST) Islamabad
Karachi institute of Economics and Technology
The Superior University
Air University
College of Aeronautical Engineering
PAF institute of Karachi (Karachi)
In addition to the above blog, you can also read the following related blogs as well;
For more information related to this discipline also watch:
For more information also visit