In this blog, we audit the merit list of Arid Agriculture University 2018. Till now we have the final merit list of Arid Agriculture University for the year 2018. So following are the programmes that this university in the heart of Rawalpindi city offers.
Pir Mehr Ali Shah Arid Agriculture University, Rawalpindi (PMAS-Arid University) is in Rawalpindi, Punjab, Pakistan. It is named after Pir Meher Ali Shah, a known Hanafi scholar leading the anti-Ahmadiyya movement. The university is ranked at No. 2 in Agriculture/Veterinary category as per the HEC and 7th overall in ranking of universities in Pakistan. Arid Agriculture University offers degree programmes leading to Bachelor, Master and Ph.D. in disciplines including Food Science & Technology, Computer Sciences, Management Sciences, Pure Sciences, Agriculture, Veterinary & Animal Sciences, Social Sciences and other Arts and Fine Arts programs.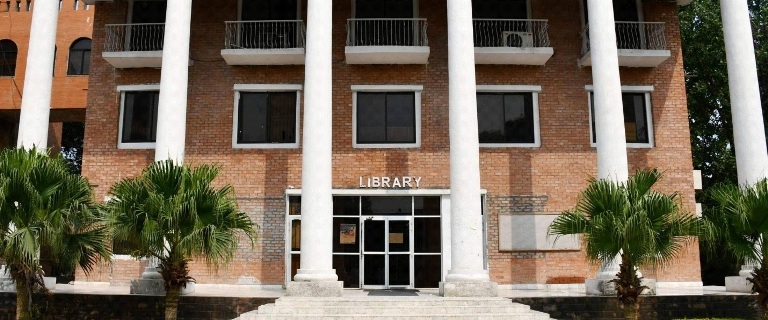 All the subtleties of merit list of Arid Agriculture University are credible and composed after top to bottom exploration. So you can have confidence in this examination and on the off chance that there is anything incorrectly in this article, at that point please share your considerations in the comments segment.
The end merit list of Arid Agriculture University will be refreshed later and other shutting merit records will be transferred normally. So visit their home page in light of the fact that they will transfer the remaining merit lists whenever.
MERIT LIST OF ARID AGRICULTURE UNIVERSITY 2018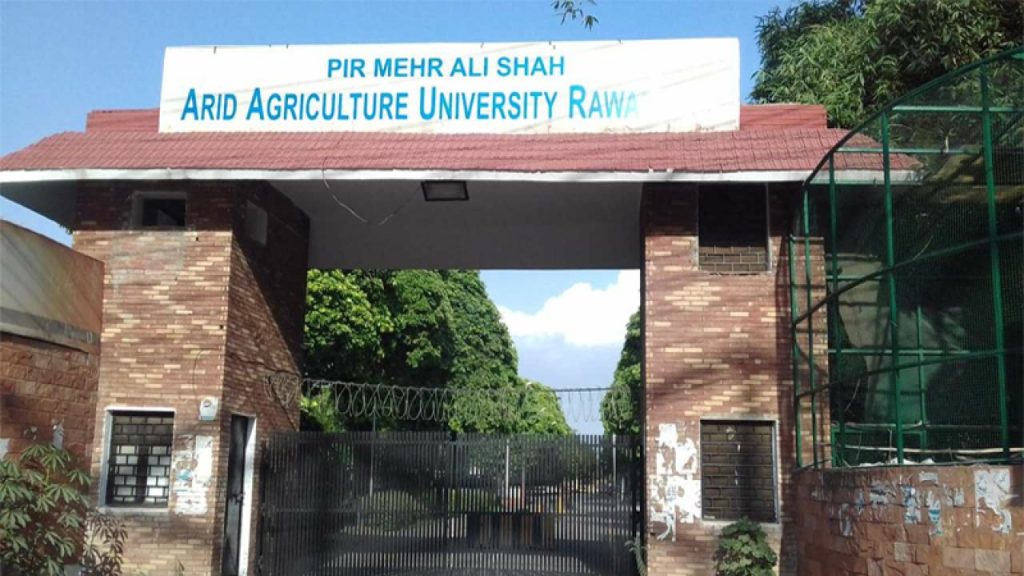 Closing Merit List of Arid Agriculture University 2018
Closing merits of Engineering/Computer Science
Field
Morning Merit
Evening Merit
BS Agriculture Science
61.091%
55.45%
DVM
89.54%
86.54%
BS Human Nutrition and Dietetics(HND)
82%
75.64%
BS Micro-Biology
82.54%
82.54%
BS Bio-Chemistry
65%
65%
BS Foresty
65%
65%
BS Environmental Sciences
73.091%
73.091%
BS Geo-Informatics
65.63%
65.63%
BS Economics
54.091%
54.091%
BS Computer Science
74.45%
67.27%
BS Information Technology
69.90%
64.14%
BS Softwere Engeenring
76.63%
67.27%
BBA
64.45%
61.82%
BS Commerce
46.091%
45.45%
Conclusion
I hope you have understood all the details about merit list of Arid Agriculture University and you can also view similar blogs about other merit lists of other universities as well by visiting PrepareHOW regularly and we shall be also updating and uploading new blogs on the site.
You can also read a blog about NUST Merit List as well.
For more information you can also visit and download the app for entry test preparation: