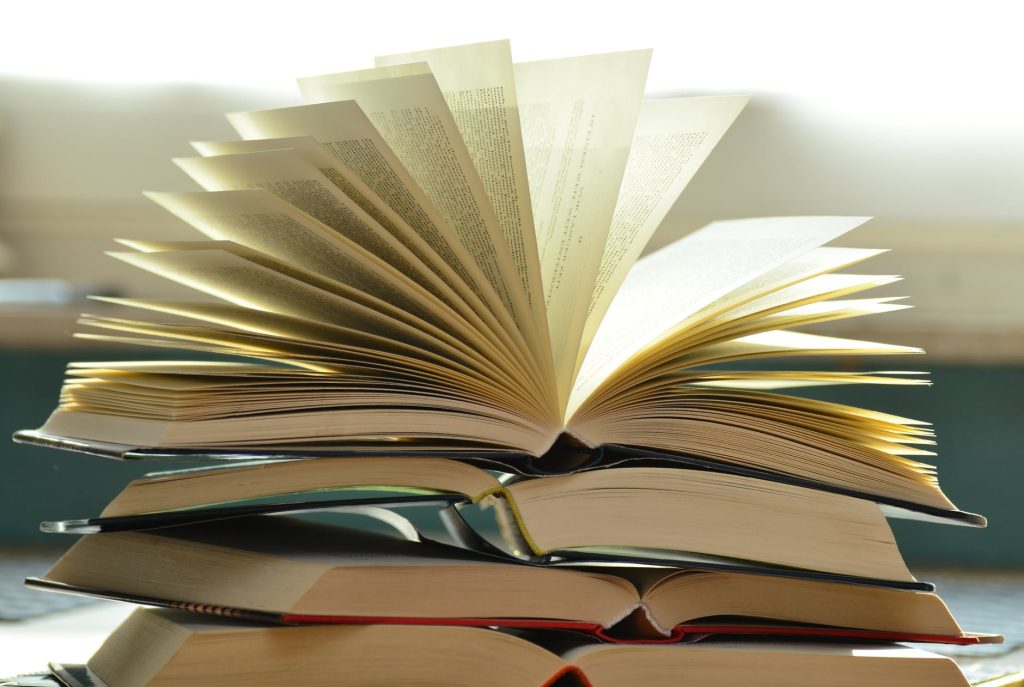 Online education :
"Online education can be defined as virtual learning .Or we can say it is a mean by which you can teach or earn education by using internet as a medium and the astonishing part is that you can learn anything without being physically present in Class.In simple words Online education allows you to learn whatever you would like to, from the destination you have decided. h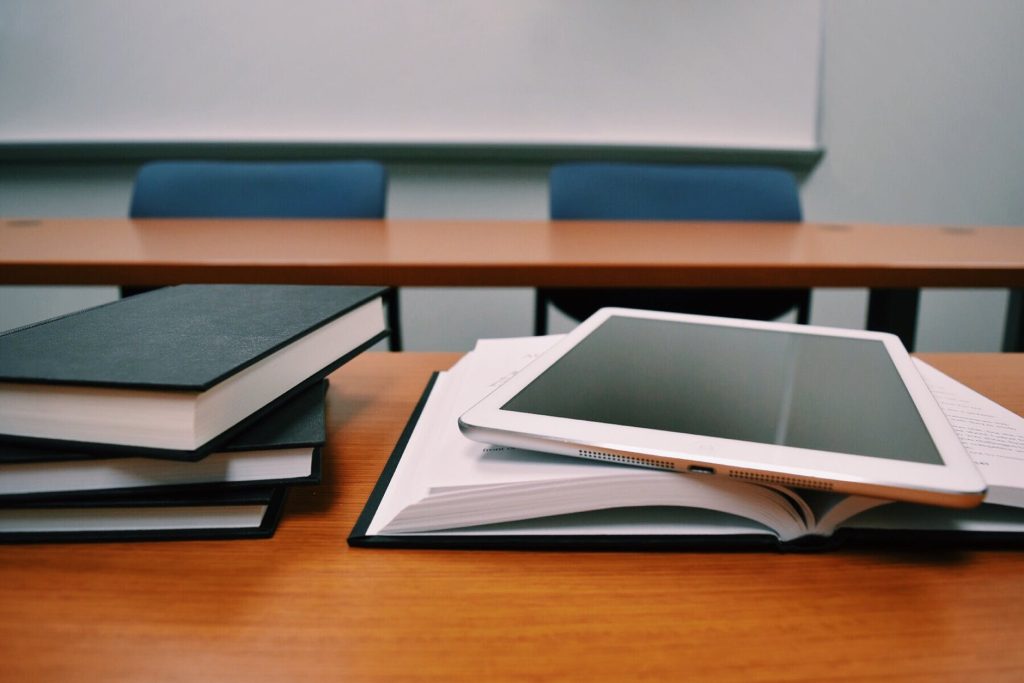 Forms of online Education :
There are many forms of online education.Some of them are mentioned below:A
Sharing of content via email or other means (eg Google Drive) Sharing of content via email or other means (eg Google Drive):
Some teachers share resources with their students who are not able to attend their lectures by being physically present in class. This is as simple as sharing PDF or any work sheet and asking the student to complete the work and then return it to the teacher.
Learning through software:
More universities and college use something named as Learning Management System. A Learning Management System is a central place where teacherand learner can connect through online tools Features include:
Video
Sharing of content (online)
Online quizzes
Assessments
Live lectures :
Some teachers prefer giving the lectures live. It can be done through different software's. For instance ZOOM can be used to give online lectures.
Online education is provding assistance to students in other ways too. For instance preparehow helps students in entry test preparations, and also provide counselling and mentorship to students. Preparehow help the students via their efficient web and app based servives.
For more information related to preparehow services click on the links given below
Preparehow app demo:
Traditional education :
Traditional education can be defined as a conventional learning method .It is a form where education is delievered through face to face interaction of teacher and student . In a traditional system of education classes start and end at a very fixed time. The traditional education system is well–organized with proper classrooms and teacher facilities. But with the passage of time online education has started to take over the conventional method and it is also believed that online education is the future of education. But the question arises here is :
Will online education replace the conventional method ? And which one is better (traditional or online method )
Traditional Education vs online education – (which one is better for students)
Being trapped at home and being in the middle of pandemic, online education sounded like a perfect substitute of traditional education. But is it something that can be used as an alternative?
It really depends upon you, the student. For some students, online is their only option because they have got hurdles like, working full time, married with children, etc. Online works better for the people who are not able to attend classes for personal reason and for the people who cannot afford to take the traditiona lclasses
But I personally think for MOST people, it is better to opt a traditional method.Traditional methods has so many pros. By taking online classes you van not have a same exposure as you get from taking classes in person. Online classes cannot polish your confidence and speaking skills.I know online education has many pros like availability of time,no tension of attendance,Low cost education, lectures can be taken repeaditly but still it can not be worked as a subsitute or alternative especially for the fact that we as students needs someone to monitor us and last but not the least not everone ahs an access to internet.
Especially in Pakistan where digital divide is such a bone of contentment. Online education can be used as an alternative (not the best one) still it can be used in the days of pandemic to provide education to the students sitting at home but it can not give as effective results as traditional education.
For more information related to online education you can watch:
Summary:
Online education can not replace traditional education atleast not completely.
As of now, you can check out internet for anything to everything but not everyone can. There are students who are from remote areas and online education doesn't work from them.Other than that the interaction opportunity with your mentor and exposure you receive by taking classes in person holds a great importance. Plus online courses are designed for a large number of students so the structure might not suit a single individual needs. So online education can provide a supplementary support but it can be as effective as traditional education.
In addition to the above blog, you can also read the following related blogs as well;
For more information also visit