In this blog we will be talking about how to join Pak Army as Soldier and will be providing all the valuable information you need if you want to apply there. There are different ways to join Pak army and different programs that you can apply for as well but in this blog we will be focusing on the basic soldier way of seeking recruitment in Army.
Different Ways of Joining the Pak-Army
There are quite a lot of ways of recruiting in Pak Army and we will be looking into them in detail! The following is the list of ways recruiting occurs in the Pak-army:
Join As Medical Cadet
Join As Technical Cadet
Join As Officer through 146 PMA Course
Join In AFNS General Nursing (Only for females)
Join As A Soldier (We will be discussing this in detail)
For added details and in depth information about all of these programs, you can click on the links where all these blogs have been uploaded on PrepareHOW.
Join Pak Army As A Soldier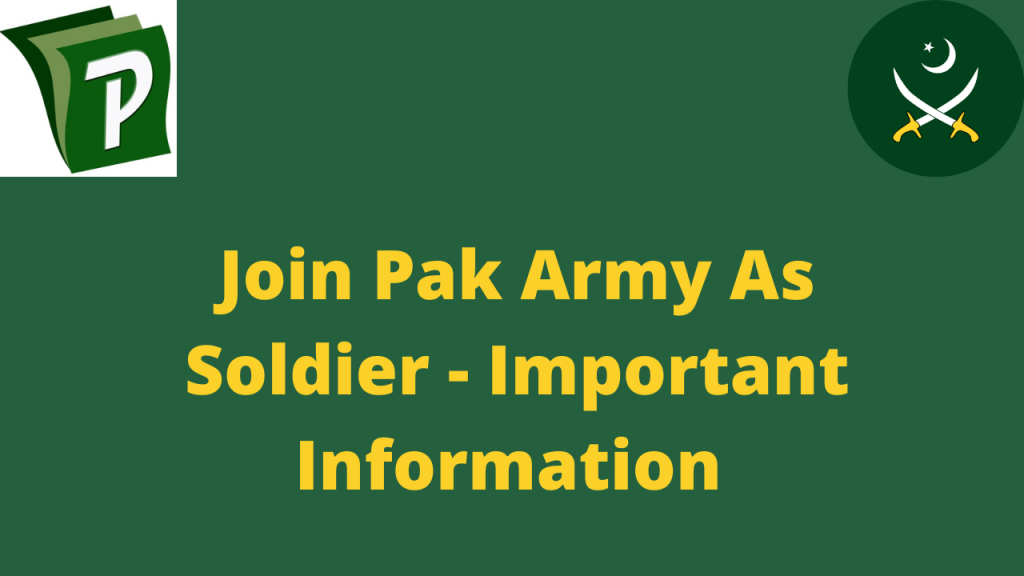 This is the basic recruitment in the army, and you will join Pak Army as a soldier also known as sepoy in the common language.
How To Apply
You can apply in many ways for this opportunity to serve your country while being foot-soldier as well, you can apply via internet by going to JoinPakArmy and you can also apply in person by visiting army recruitment centers.
Eligibility Criteria
The eligibility criteria of joining Pak-army as a soldier is as follows:
1) Must be in the Age Group of 17-25
You must understand that in order to apply for the Pak-army, you must be of minimum 17 years of age. The table given below will help you better understand the age boundaries:
2) Minimum 60% marks in FA/FSc or Equivalent
To join Pak Army, you must have a minimum of 60% marks in FSc/FA/A levels and in the case of A levels, an equivalence certificate indicating minimum of 60% marks. These documents' copies will have to be submitted later as well. In the case of the result not being received at the time of application, you can apply on the basis of HOPE Certificate.
3) Must be Unmarried and a Pakistani citizen
The fact that a person should be unmarried is fairly explanatory as well as the fact that the applicant must be a Pakistani citizen ONLY and not a dual national.
4) Must be Medically and Physically Fit
Since you will have to give medical and physical tests in order to join Pak Army, you must be physically fit enough to perform the physical tasks that are mentioned in this blog as well as a medical examination to check for any disability, illness etc. Also, your height must be minimum 5 feet and weight corresponding to BMI chart.
5) Must not have been Rejected by ISSB Twice
This is clear protocol that an applicant must not have been twice rejected by ISSB (Inter Services Selection Board) which means to not be rejected twice by the Army, Navy and Air Force. If you have been rejected twice, you can't apply.
Basic Tests to Prepare for
There are 4 main tests to prepare for if you want to join Pak-army as a soldier:
Written Tests
Physical Tests
Medical Tests
Final selection by ISSB
The written test comes on top of the list. For entries of soldiers, matric and above, it is an important segment of induction process.
The pattern of question paper is as given below:
| | | |
| --- | --- | --- |
| Subject | Appointed Marks | Segment Information |
| English | 30 | This part will consist of easy translation both English to Urdu and Urdu to English and simple singular/plurals. |
| Urdu | 20 | This portion will include the corrections of sentences, simple singular/plurals and change of the gender. |
| Mathematics | 20 | 5 questions framed from Factorization, Logarithm, Subtraction of Polynomials, Algebra and Variations will be given in this section. |
| General Knowledge, Islamiat and Geography | 10 (per each subject) | In these segments, 10 question each from all three subjects will be asked from the candidates in the form of fill in the blanks and multiple choice questions. |
Dates to apply
To join Pak Army as Soldier, the application dates are usually from April-May. The last date to apply for the Pak-army is 14th May 2023.
Conclusion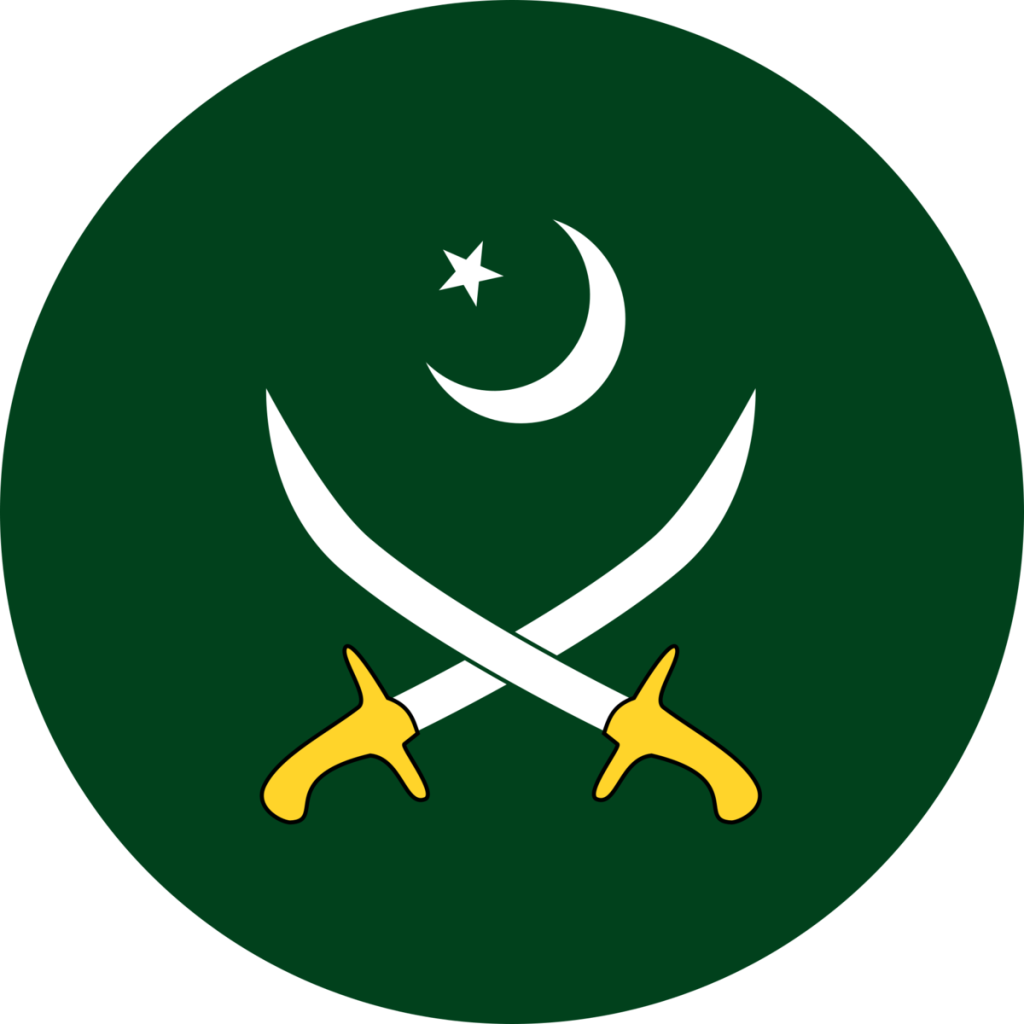 I hope you have fully understood all the information provided about how to join Pak Army as a soldier along with the eligibility criteria, registration etc.
All the detailed information you need to know about the separate programs to apply for will be at the PrepareHOW site.
You can also visit JoinPakArmy for added program and test information and you will be applying from there as well. For Entry test preparation, you can take assistance of PrepareHOW app.