Today in this blog we will give you some tips to improve your presentation skills. Remember your presentation skills matter the most. To learn how to improve your presentation skills read the whole blog.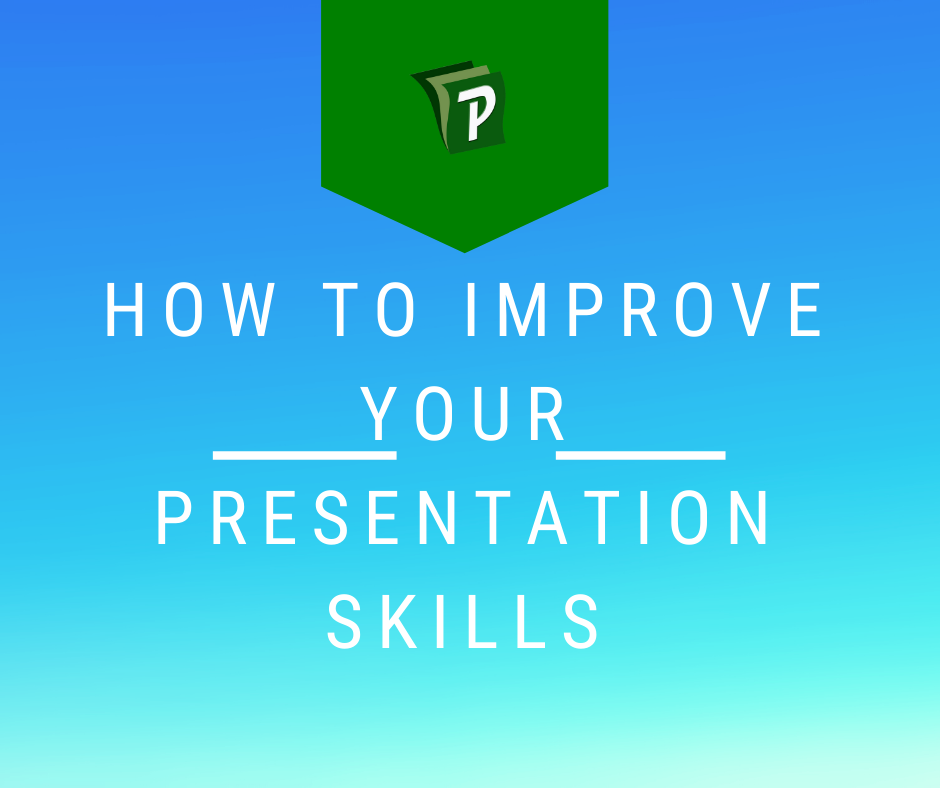 Improve your presentation skills:
Practice:
Practicing the presentation before giving it can really provide assistance to you. You can practice your presentation by standing in front of a mirror or your siblings. Video recording yourself while practicing the presentation is also a great idea. This can help you in analyzing your mistakes. Remember practice helps in eliminating the mistakes, the more you know about the mistakes, the more you will be able be rectify them.
Know Your Audience :
Knowing your audience you are speaking to can really assist you. When you know about your audience Interpretation level ,IQ level , values, there is a chance that you will make less mistakes while conveying your message. Your message will not offend anyone if you are well-informed about your audience. So try your best to do your research regarding your audience.
Make eye contact:
I know for some people making eye contact isn't easy. But making eye contact is a key to improve your presentation skills. If you want the attention of the audience to not get diverted , make a eye contact with them. When you make a eye contact with your audience, you gain their interest and trust. Students should make an eye contact with their teacher and class mates while giving the presentation
Flexibility :
Be flexible while giving the presentation. It's not mandatory to memorize your presentation from word to word. Do not memorize the presentation from start to finish , because if you will forget the speech in the middle of presentation you won't to be able to get back on the track. So instead of memorizing the presentation , be flexible and try to present in your own words.
Think of your audience as friends:
It's not easy to present infront of the audience, you don't know. But imagining your audience as your friends can really provide you assistance. Your confidence do not get dropped in front of friends so try to think that you are presenting in front of friends not strangers.
Be Optimistic :
Be positive about your presentation. Panicking before presentation can really drop your confidence. Think in a most optimistic way before giving the presentation. Thinking that the presentation is going to be a disaster can give the very same result. So be optimistic.
These are some tips that you can adopt if you want to improve your presentation skills. For more tips feel free to message us on our website.
if you want to prepare for a career, do register on PrepareHOW Entry Test Preparation App.
In addition to the above blog, You can also read the blogs mentioned below: