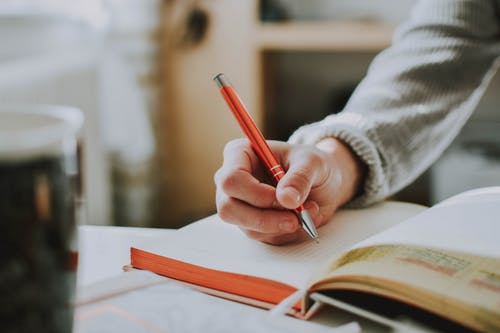 This blog will address home activities for students during corona (i.e. COVID-19) lock down. As we all know that the educational institutions have been closed because of the outbreak of the corona virus in Pakistan.The decision is being taken in order to prevent the rapid spread of the disease. But measures can be taken by students to stop the educational disruption.
HOME ACTIVITIES FOR STUDENTS DURING CORONA OUTBREAK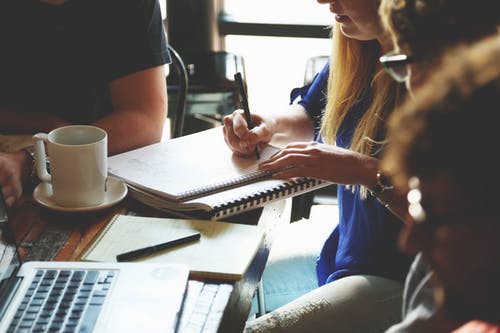 You can use your vacations as an opportunity to gain knowledge and experience.
Career counseling :
During Choosing the right career after 12th is a very prime step to the successful future.I do understand that making the right career choice is often overwhelming and Particularly these days when we keep on reading about so many different kinds of courses as well as careers, it makes it all the more confusing.
All of us always desire to have the best in life.Being best in terms of salary, company profile, job role and other perks is what success means to us. However, in my opinion, a career is something where you are making a choice for entire life so a career is best if you feel happy doing it. Therefore it is important to discover your talents, personality type, strengths and aptitude. Last but not least your strong or favorite subjects also play a role in determining your career domain. Understand yourself better with free, detailed descriptions of yourself with MBTI Test (Myers and Briggs' 16 personality types test). Learn the meaning of your personality type, your strengths and weaknesses, and find practical info on careers and other things for your type.
Learn a new language :
Learning a new language comes under the category of best home activities for students too.Learn a new language to further your career and enrich your life .If you desire to speak English or any language fluently then this is the time to learn it.The very first thing you need to do is to decide the language you wish to learn.It can be any language .you can learn a new language by buying a book on that specific language or you can take an online course as well.Languages take time and effort there is no getting around that.Choose the way to learn the language which suits you the most .
Start reading books :
A great way to spend your vacation is to read great books, no matter in which genre your interests lie, whether it is crime, fiction, romance or even history.Reading books can help us learn, understand and makes us smarter so start reading good books.
Start a blog about something to do that interests you:
In today's age there are innumerous people who spend their free time blogging.Your blog could be on anything that interests you, whether it is cooking, sports, movies, societal problems or even books.No matter where your interests lie, or how exceptional your blog is, if you write well and make your blog interesting then you are bound to attract a large number of people. If you end up loving this past time you could choose to pursue it as a career.
Brush up your typing skills:
Fast typing skills helps you in completing your work faster .After 12th the very next step is university and university is incomplete without uncountable assignments.To deal with this you need to have fast typing speed so that you can complete your work on time.Utilise these holidays and brush up your typing skills.
Effective presentation skills:
Presenting your work with confidence comes under the category of a very vital skills and you are going to need it the most after starting your degree.Other than this these skills are vital because they help the student communicate with confidence, and motivate the audience to listen.If you have good presentation skills you can win good marks .So during these holidays practice your presentation skills . You can practice them at home how?Rehearse in front of mirror first and after that rehearse by standing in front of a group of people, giving your speech and seeing their reactions is a great way to boost your confidence in your material and delivery. …
Take academic courses online :
Computer based: If you are interested in computers you can opt for short term courses like Photoshop, and web designing. These fields will help you in your future. They come in handy along with your academics.
Creative Writing: If you are paying attention in writing and want to enhance your writing skills then you can write articles and present them to various websites.
Calligraphy : This is one of the forms of writing which is becoming fashionable.You can join short term courses in calligraphy and learn different styles of writing.
Summary :
This is the main period. So please use these vacations to make yourself ready for the college or university.This is the best time in which you can make some extra effort for your career.After stepping into university it will be totally different as you will be busy with your studies. Hence you can use this vacation to gain some knowledge in everything.
In addition to the above blog, you can also read the following related blogs as well:
COMSATS ADMISSION ENTRY TEST GUIDE 2019-2020
Merit Based Scholarships at NUST