When you come into a university as a freshie, you feel mature, and you feel like an adult because you have recently passed college and entering into a university is a new step towards your career. Moreover, you should start focusing on your grooming rather than focusing on the selection of brands of clothes. Grooming is something that makes you different and unique.
Essentials for university students in the year 2020
Focusing on essentials and grooming tips for students, below are the things you need to check out before entering as freshie into a university.
Make your dressing on point
Alteration and picking of clothes:
Making your dressing on point does not mean that you should start buying branded clothes. You can buy or you can have local clothes, it all depends on how you carry those clothes. Make sure if you are a male, your clothes should be according to your fitting.
Selecting perfect color combination (For Boys):
Whenever you wake, and even if you are in rush don't pick wrong clothes for yourself. Make sure you wear basic colors like white, black, brown, blue, maroon, etc. Don't go for funky colors like pink, red, green, etc.
Selecting perfect clothes (For Girls):
For Girls out there, they should also focus on color combinations that make them look prettier. They should pick dresses like they are going to a wedding or some sort of event. Remember that, decency is the only thing that is impressive.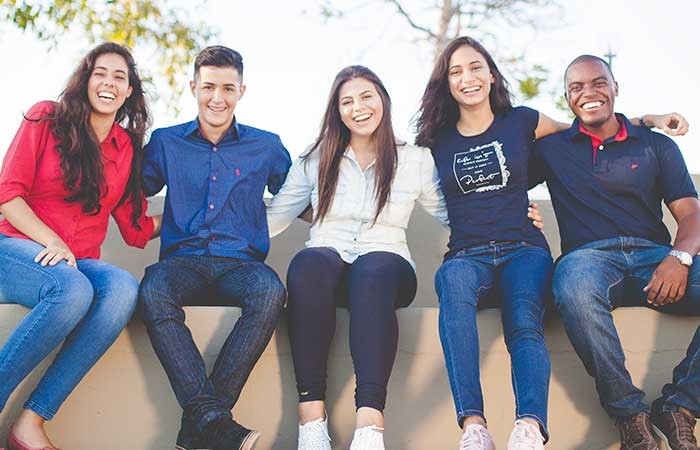 Basic Essentials for University Students
Bag:
Invest your money on a good quality that comes out as long-lasting and durable. Because it is the only thing that you carry with yourself regularly. You can check out alpine bears university bags as well. Bags are available in Pakistan on almost all stores in Pakistan.
Good Shoes:
Shoe selection is the thing that defines your personality. Buy decent shoes or sneakers that go with all sort of dressing. Boys should have at least one pair of decent formal shoes for presentations and one pair of casual shoes for regular classes.
Face Wash:
Carry a facewash that you regularly use with yourself. This is essential for boys because the majority of boys travel through bikes and buses, so facewash helps in cleaning their faces real quick. Best face wash for boys is of Garnier because they can last for a longer time. It is an affordable item for almost all students.
Wipes:
These should be in your bag always. If you are in a hurry and if you don't have time to clean your face with face wash, then you can go by cleaning your face with wipes. It is beneficial in the summer season because it cleans up a sweat in no time.
Register/Journal:
You should have at least one big size journal always with you. This is essential because the journal helps in writing up daily lectures and assignments. It should always be in your bag, and it's really very helpful for preparing up for your mids or finals.
Laptop:
It is not easy for a university student to survive without a laptop in university life. All your presentations are prepared with the help of a laptop. Moreover, it also helps you in making course reports as well. You can buy a second-hand laptop, or you can buy laptops of Lenovo and other brands that are reasonable.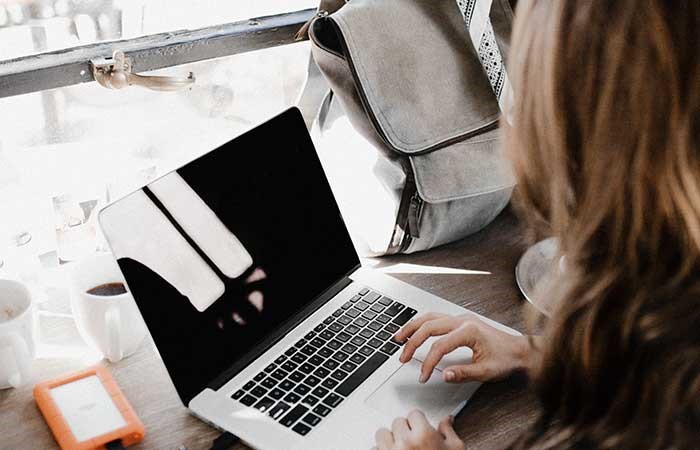 These were the basic essentials that you should have before entering university. And now we will discuss some add ons and extras that can make your personality better.
Good quality Sunglasses
You should definitely invest in good quality and decent shades and sunglasses. Don't buy them from pathans, because they can be harmful to your eyes. You can go for brands like miniso, outfitters, and other several brands that are providing high-quality sunglasses.
Decent looking Wrist Watch
A good-looking wristwatch can really add up to your personality. Don't wear childish sort of wristwatch, go for elegant and stylish wristwatch. You can have either a digital or analog wristwatch, but it should be decent looking. Go for black and brown color for the wristwatch.
Body Spray/Perfume
This wasn't included in basic essentials, but it should be added in basic essential things because smelling good is also an add on to your personality. Body Sprays are available in cheap prices in Pakistan on all online stores. Choose light-flavored body spray and keep them in your bag.
Some Other Accessories
These are the things that are not necessary for you to carry, but they can be very useful in order to make your personality. Apart from the things above, there are certain other things like Power banks and headphones that you should have with yourself.
Headphones/Earphones and Power Banks
Carrying things like headphones/earphones and power banks can be really helpful in emergency and alone time. Power banks nowadays have become very affordable, so you should have at least one fine power bank to charge up your phone in an emergency.
Earphones help you while traveling, and while you are alone in university. You can listen to music anytime and anywhere, and you can to anybody through headphones.
Some Famous Brands of Power banks and earphones/headphones
Choosing a brand that is reasonable and long-lasting is quite difficult. You can buy power banks from the local market. Best brands of providing power banks are infinix, miniso, space these brands also provide you with high-quality earphones and headphones. These are not very expensive and quality-wise, these are also the best brands.
Some Do and Don'ts for you in university
Here are some tips for you that can be very beneficial for you to start up your university life.
Do not invest too much on clothes. Buy local brands or local clothes. Repeat clothes after week or intervals. Don't wear one t-shirt shirt regular.
Always take care of hygiene. Take bath regularly. Cut your nails if you're a boy, and clean your nails if you are a girl.
Boys should have a good haircut according to their face cut. It can make them look fresh and sophisticated.
Don't buy expensive pens in university. This is because it is a thing that can be easily lost. Always buy a cheap ballpoint so that even if it gets lost, you won't regret.
Keep your shoes tidy. Do clean your shoes regularly, this is because small little things can build up your personality and can make you up a decent person.
Do focus on your walking posture. Posture shows how active and interactive a person you are.
Don't wear funky glasses. Buy at least one branded shades according to your face cut. Students these days buy glasses from local shops and Pathans, which can be pretty harmful to your eyesight.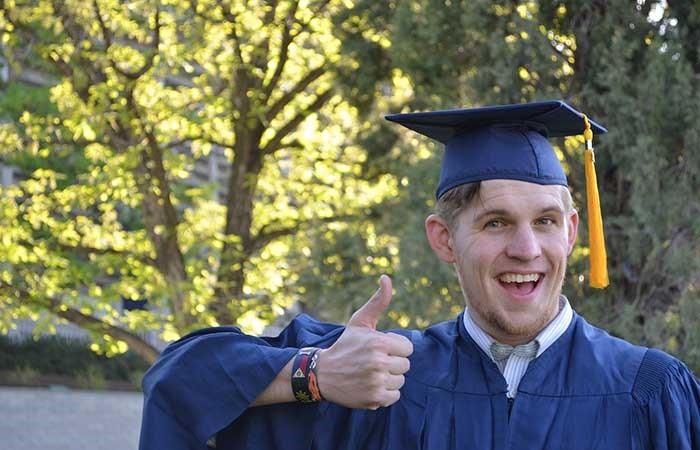 Conclusion
The tips mentioned above can be very effective for you. Overall, you should go for better dressing and grooming because you are taking a new step towards your future. Moreover, you can buy clothes from the local market for your university purpose.
Always keep in mind that you should have both types of collection for yourself. Having formal dresses will help you in presentations and having casual dresses will help you in a regular routine.
The same thing goes for your shoes. Keep one pair of formal shoes for your presentation at least and one pair of casual shoes for regular use. It all depends on you. You can go to university without having a wristwatch and sunglasses, but these are simply adding ons to your personality.