This blog will provide assistance to the students who want to pursue mass communication.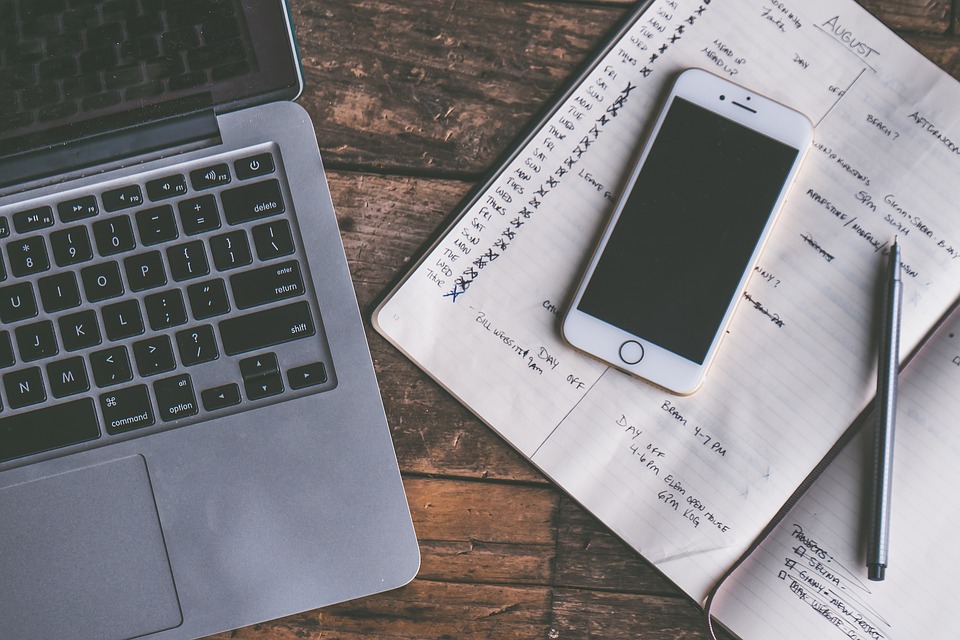 What is Mass Communication:
Mass communication (or communications) can be defined as the process of creating, sending, receiving, and analyzing messages to large audiences via verbal and written media. It is an expansive field that considers not only how and why a message is created, but the medium through which it is sent. These mediums are wide-ranging, and include print, digital media and the internet, social media, radio, and television. In simple and facile words a Mass Communication course includes print and electronic media radio, photography, advertisement, and public relations, film making and new media. It is, therefore, important to study mass communication to obtain comprehensive and advanced education in the field and seek wide career opportunities.
Eligibility criteria of mass communication:
Applicant must meet HEC and university eligibility criteria in place for admission in BS,MS and PhD program. At least 50% marks in HSSC and equivalent exam are necessary.
Mass communication syllabus :
The courses you will study are given below:
Introduction to mass media
communication skills
Fundamentals of ICT
Mass media in Pakistan
Pakistan studies
Media industries
Fundamentals of mass communication
Mass communication theories
Urdu journalism
Videography
New media and online journalism
Introduction to PR
Advertising
Print media
Electronic media
Online journalism
Language and communication
Social media
Script writing for radio/tv
Radio/TV production
Proposal writing
Acting supporting tools
Digital advertising
Graphic designing
Political communication
Thesis writing
Note: It is a very vast field. The courses listed above are the most probable courses being taught in different universities but It is not mandatory that you will have to study every course mentioned above. Different universities have different syllabuses.
Scope of mass communication as a career in Pakistan:
Well, before you take up a course you should be knowing what you would become after you pursue that. So, if you are thinking about going for Mass Communication as your degree course then know that you will be straddling across various fields. You can start your career as:
Journalist
Film Director
Copy writer
Media planner
Producer
TV Correspondent
Photographer
Radio Jockey/ RJ
Screenwriter
Sound Engineer
Sound Mixer and Sound Recordist
Special Correspondent
Video Jockey
Art Director
PR Specialist
Cinematographer
Reporters
Advertiser
Professor
Social media specialist
In terms of areas of study mass communication is quite possibly the only one that is a canvas. There literally 20 to 30 roles you can play.
Universities offering mass communication:
In Pakistan many universities are offering degrees in this field at undergraduate and post graduate levels. i will provide you top list of universities that are offering mass communication discipline
Superior university lahore
National university of modern languages
Nust islamabad
Internation Islamic university
University of punjab lahore
University of karachi
University of Azad jammu and kashmir (muzaffarabad )
Is mass communication a good option:
Anything being good or bad for your future depends upon you. If you are interested and persistent for anything it will surely yield you good results. It is a very wide field and you can opt for it anytime. The industry provides exciting and well-paying job opportunities in ad agencies, print media (newspapers, magazines, and journals), broadcasting media (radio), visual media (television) and the internet of late. The mass comm and the media industry are always on the lookout of hardworking and skilled professionals. As a graduate of mass comm, you are open to an exhausting range of career options, and the future of the mass comm and media industry seems bright.
The biggest advantage which is associated with the the said industry is that it gives creatively inclined people a lot of opportunities to explore, and experiment.
But before that sort yourself out about you interests .If you think that you have got what it takes to be the degree holder of mass com. GO FOR IT .
For more information related to this field, watch the video below about the Scope of Mass Communication in Pakistan.
RELATED BLOGS:
In addition to the above blog, you can also read the following related blogs as well;