The life in GIKI is like no other. Having to live in a university far away from your home takes adjusting. The fears, anxiety and homesickness all seep into your thoughts but gradually they part away leaving one able to fully see and appreciate the GIKI life for what it is.
Routine of the daily life in GIKI
Waking up early in the morning for classes, stumbling out of the hostel and towards the lecture hall in a mad panic so as not to get late. Listen to the lectures and after some consecutive classes having to eat in the mess hall if the food is palpable sounding otherwise to the Tuc or the Cafe it is. Ah yes, the Tuc, the area around which the life in GIKI revolves.
Far from the boys hostel and near the library, the Tuc is situated near a mass of trees and shrubbery where everything is available ranging from food, grocery to a barber's shop. It is the place where everyone after classes comes visit and either relax with friends or eat with them.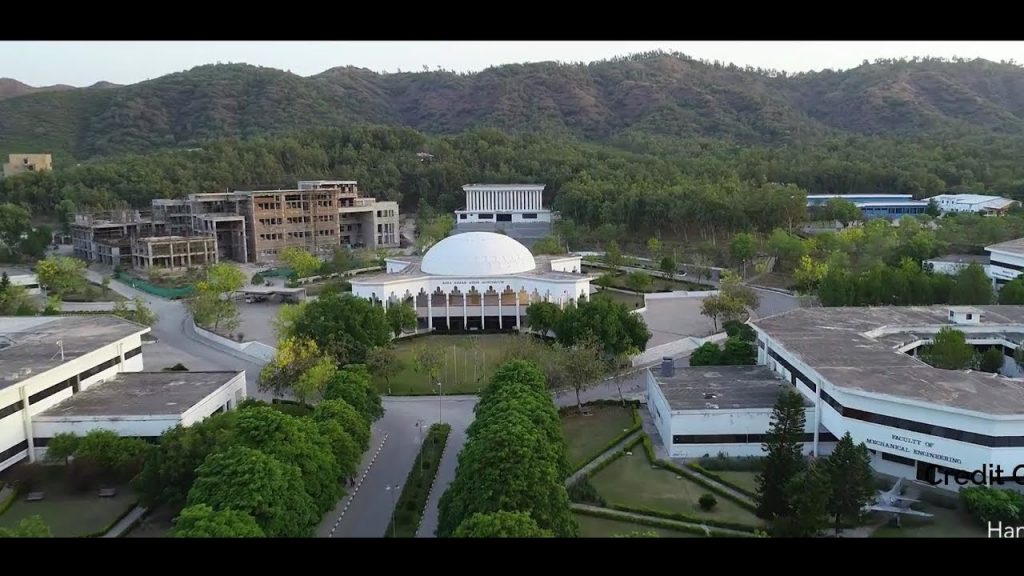 After the afternoon classes which seem quite long, students head to their hostels whereupon some play sports in the ground. Night time is truly the time when the hostels awake as students and friends study together, play games together such as cards, video games etc. In any one room you may find as many as 6 people casually chatting together and the cycle repeats for the morning.
The campus is situated as such that all faculties and amenities are all situated within walking distance to the hostels and to each other which initially might feel be tiresome especially as its something that you will be encountering in daily routine. However you get used to it very quickly and it becomes a good daily exercise bringing its own benefits alongside.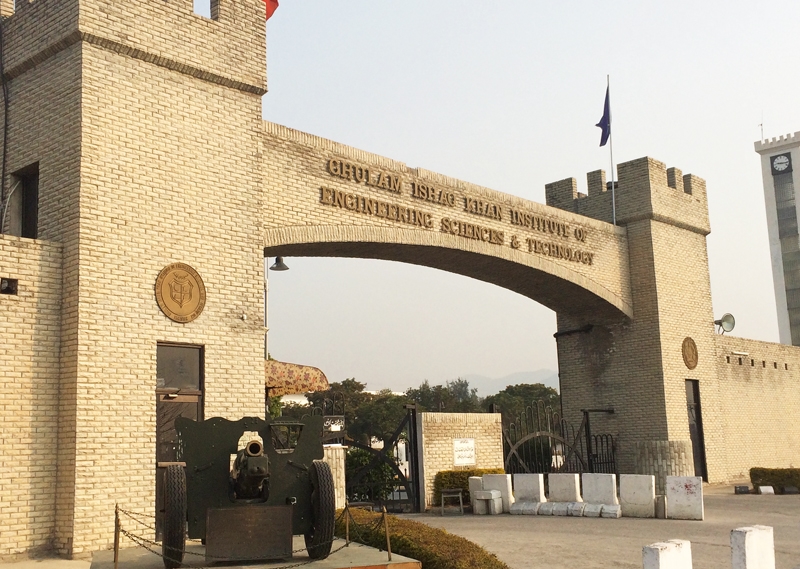 The life in GIKI would not be complete without mention of its student societies of which there are more than 20 societies employed in organizing events and functions. Hostel life in GIKI is something that is to be experienced although you need to have friends to truly understand and grasp its magic, its habit of drawing you in and leaving you with fond memories and the sweet taste of laughter in your mouth.
If you want to get a good idea of the campus head over to the official GIKI website.
For information related to entry test preparations for GIKI head over to PrepareHOW Entry Test Preparation Website.
Other Blogs about GIKI: